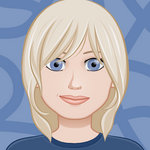 Updated by Christy Cook
Tracking Links Reports Homepage
From the tracking links reports homepage, you will find a visual summary and list view for all tracking links within a selected time frame. The default time frame is the current month to date.
To choose a time frame, click the calendar drop down menu and select a set time frame or a custom range and click Apply.

Beneath the graph, you will see the list of Tracking Links for the time frame selected in the previous step and the following report information for each:
Name
Clicks in period (number of link clicks in the time period selected)
Conversions in period (filled out a form to become a lead in the time period selected)
To see more detail, click on any of the blue fields and you will be taken to the relevant metrics for that individual tracking link. You can also click on the sub-heading link to navigate to the campaign for the tracking link.
Individual Tracking Link Report
Once you are in the report page for the tracking link, you will see a dashboard of metrics, a chart representation and the list of contacts that converted for the time period selected.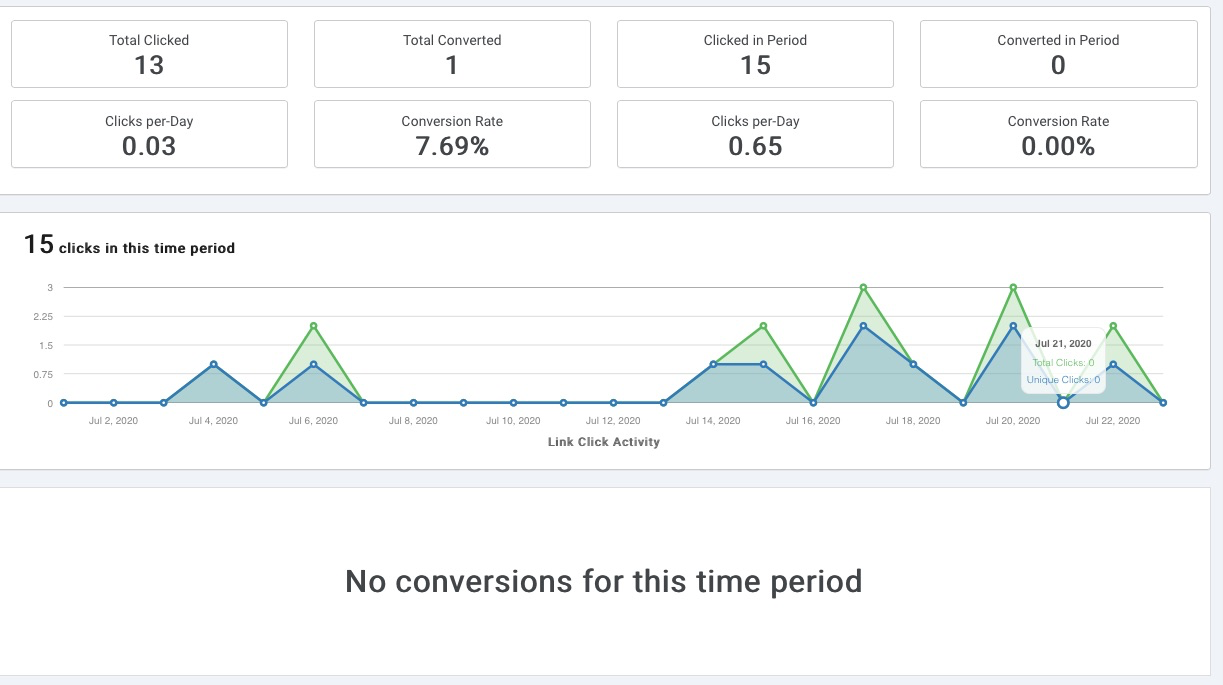 To see more detail for the specific contact record, click on the contact's name.