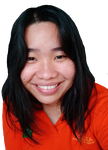 Updated by Richale Cabauatan
Watch our short video tutorial or follow the steps below to edit a campaign in DailyStory.
Options to edit a Campaign
From the main campaign list, click on the more options button to the right of a campaign.

From within a campaign, click on the sidebar menu.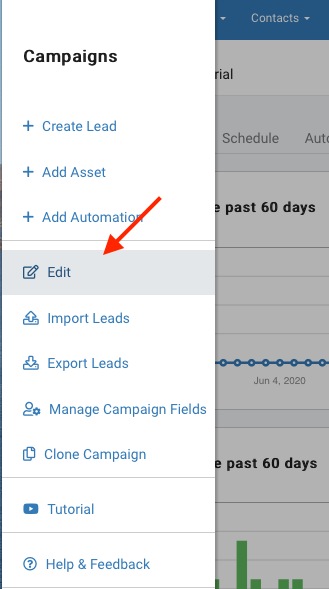 Tip:
For explanations behind each campaign setting, refer to the section
Create a Campaign.