Disabling and Enabling segments
Disabling and Enabling segments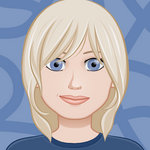 Updated by Christy Cook
Disabling a segment puts the segment in a "paused" status and removes it from your active segments list. A segment will remain in a paused/disabled status until you manually enable it again.
To disable a segment, follow these steps:
From within the segment, click on the hamburger menu and select Edit.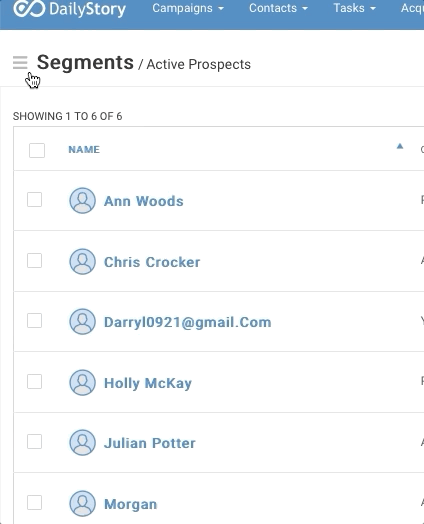 Scroll down to the Additional Options section at the bottom of the page.
Toggle the segment's enabled status from ON to OFF, and then click on Save Changes.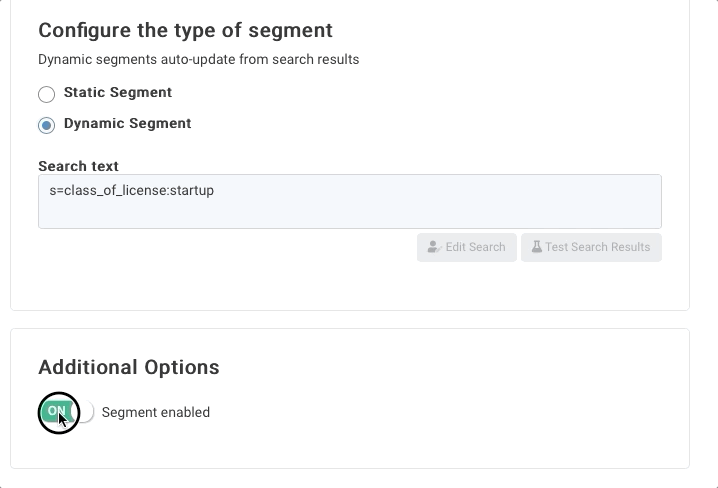 Follow the same steps to enable a segment:
Edit the segment
Toggle the segment's enabled status from OFF to ON
Click Save Changes.
Tip: To view a complete list of the paused segments in your account, select Paused from the Segments hamburger menu.