Sending a Test Text Message
Sending a Test Text Message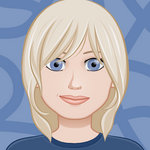 Updated by Christy Cook
Clicking the Sent Test button in the Text Message editor will open a popup.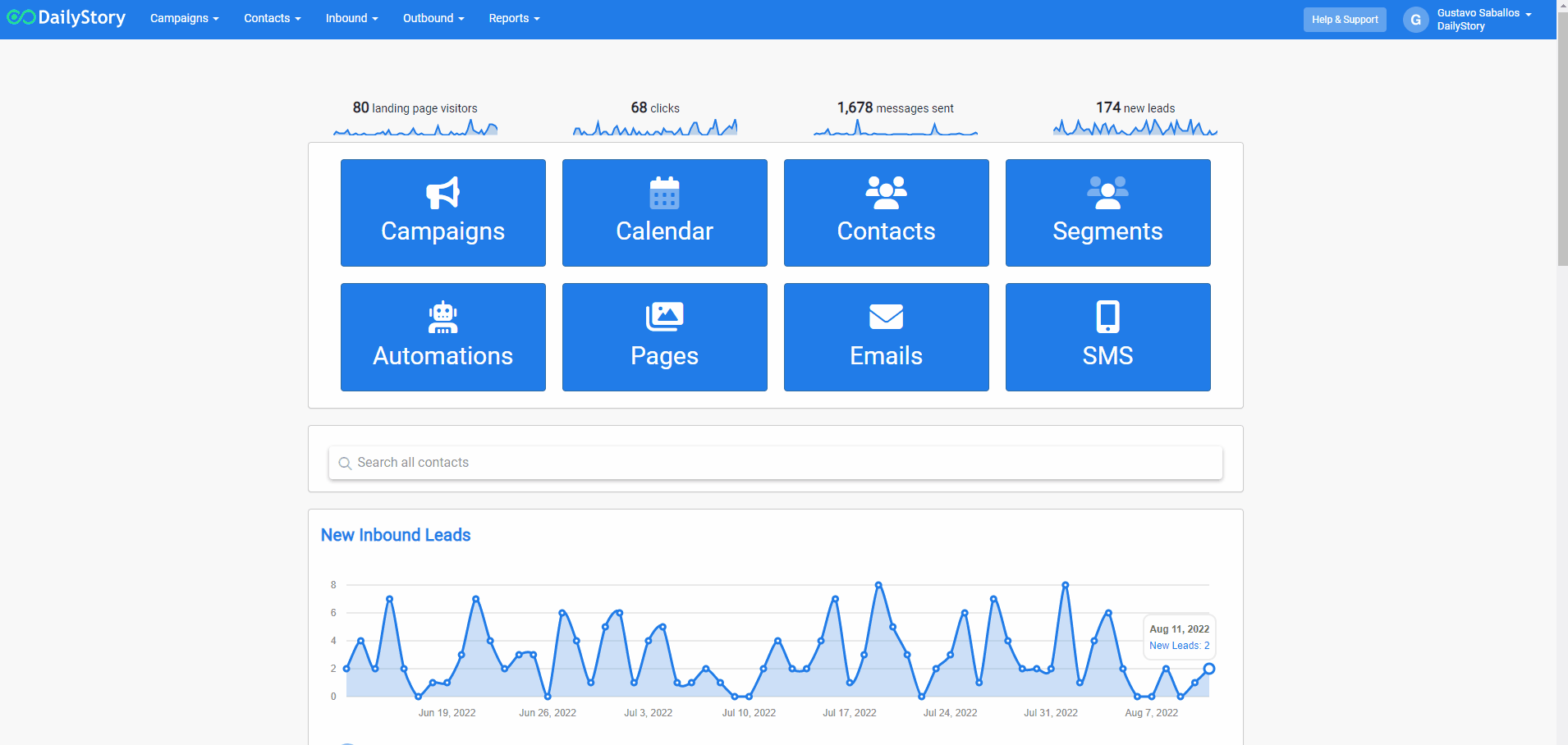 By default, the mobile number in the popup will be set to the mobile number in your Personal Settings.
Some important details about test messages:
Sending a Test text message will only send the message to the specified mobile number.
Test text messages still requires credits when sending.
The Test Message will use the test personalization data for any personalization tags in your message.