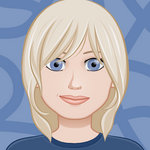 Updated by Christy Cook
DailyStory provides you the following methods for deleting contacts.
Note:
Deleted contacts can be restored to your account. If you want to restore some of your deleted contacts,
contact the DailyStory team
and one of our representatives will get back to you at the soonest possible time. Make sure to specify the nature of your request.
Delete a contact from within the contact record
Open the contact's record by selecting the contact's name on the Contacts page or from a search results list.
In the Contact Insights box, select Deleted from the Status drop-down list of options. The system displays a message at the bottom right of the page that the status of the contact was successfully updated.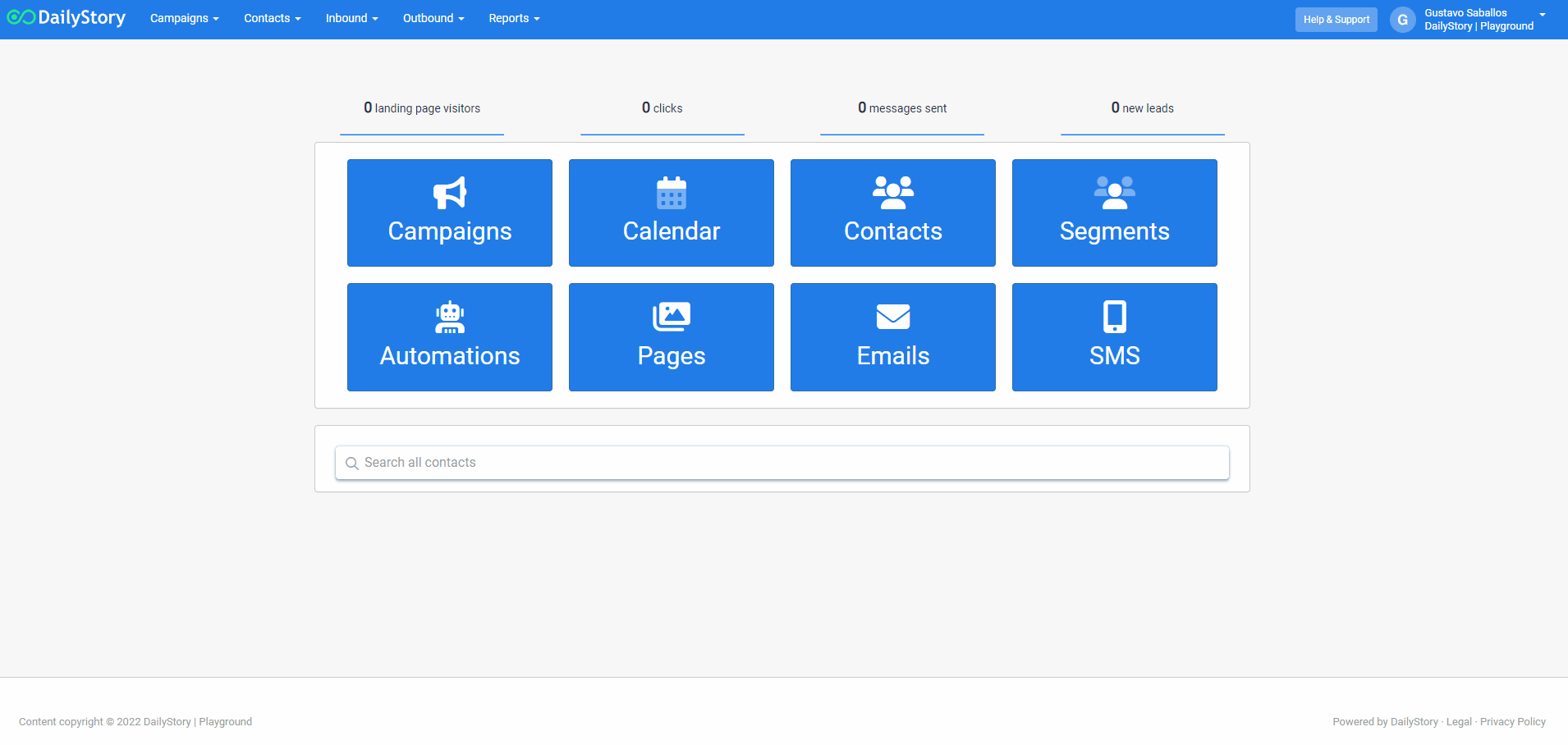 Delete a contact or multiple contacts from a searched list
From a contact search results list or segment list, check the corresponding boxes of the contacts you want to delete.
On the top-right section of the page, click DELETE, and then click REALLY? The system displays a status message at the bottom-right side of the page.