Setting up Keywords for Text Message Replies
Setting up Keywords for Text Message Replies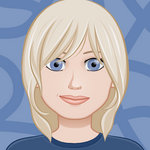 Updated by Christy Cook
Setting up keywords for text messages is a great way to automatically add senders to a campaign and send back a reply. For example, texting in "JOIN", to add to a welcome campaign and automatically reply back with (example):
👍 Welcome! We'll send you coupons and offers on upcoming specials. Reply STOP if you ever want to opt out.
To take an action when a keyword is received for a contact already in the campaign, use an Autopilot automation.
Add a Text Message Keyword
To create a keyword navigate to Outbound > Text Messages From your all text messages page, click on the more options menu (three lines next to Text Messages) in the top left. Click on Keywords: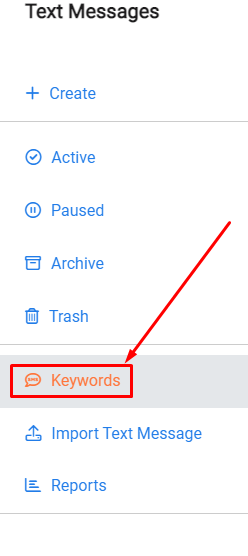 This opens the Text Message Keywords menu. Click Add Keyword to add a new keyword. Select the campaign and the auto-response message you would like sent back.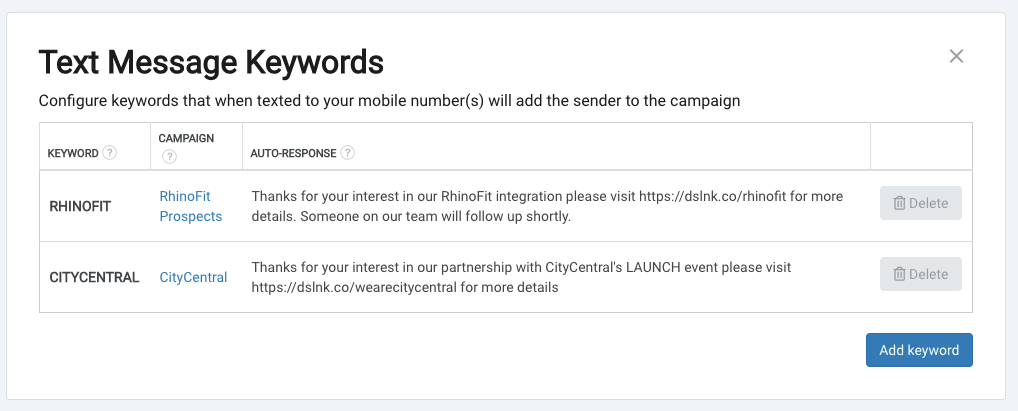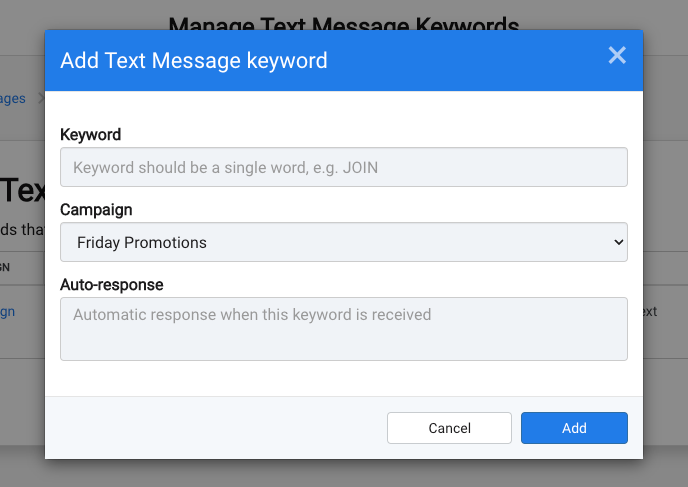 Both the incoming text and the auto-response count towards your text message credits.
The keyword does not need to be upper case. When the keyword is received DailyStory will automatically reply with the auto-response text and add the sender's mobile number to the specified campaign.
When DailyStory receives a reply for a text message keyword, the sender is also logged as opted in to receive text messages.