Setting up Keywords for Text Message Replies
Setting up Keywords for Text Message Replies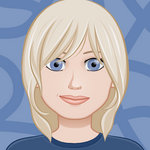 Updated by Christy Cook
With DailyStory it is possible to create keywords for text messaging responses from your recipients. When a keyword is texted back as a response, the contact will automtically be added to a campaign.
This is exclusively used for adding people to a campaign. If you want to take an action when a keyword is received for a contact already in the campaign, use an Autopilot automation.
To create a keyword navigate to Content > Text Messages and click on the more option menu and click Keywords: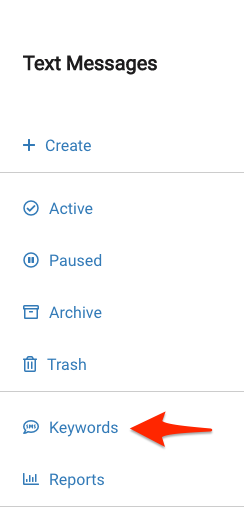 This opens the Text Message Keywords menu. Click Add Keyword to add a new key word and select the campaign and the auto-response sent back.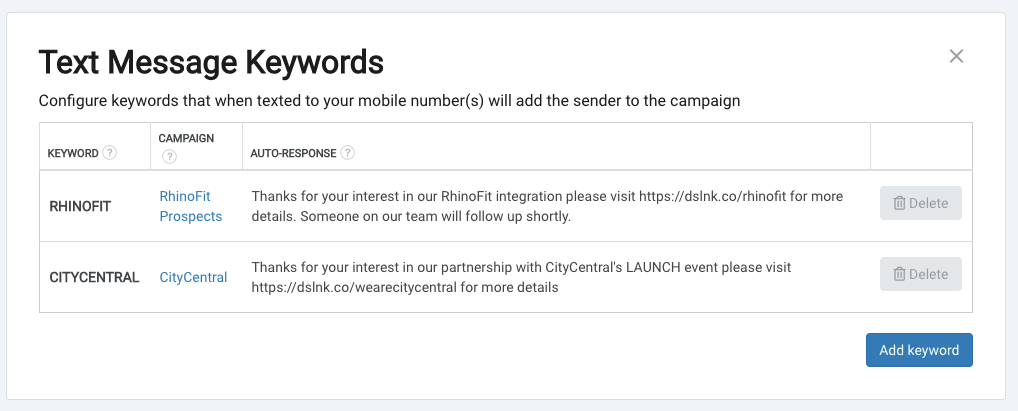 Both the incoming text and the auto-response count towards your text message credits.
The keyword does not need to be upper case. When the keyword is received DailyStory will automatically reply with the auto-response text and add the sender's mobile number to the specified campaign.