Upgrading Your Subscription
Upgrading Your Subscription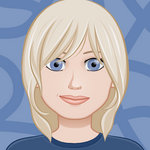 Updated by Christy Cook
We make upgrading easy, whether you started with a free account or your company has grown to the next level.
Upgrading your current subscription
Log in to your DailyStory account.
Navigate to User Settings > Account Settings > Upgrade.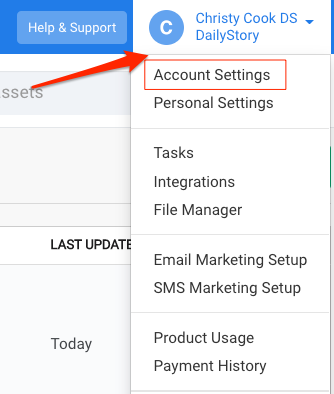 Under the LICENSING AND USAGE section click on the Upgrade tab.
Click on the drop-down arrow to select the plan you'd like to upgrade to.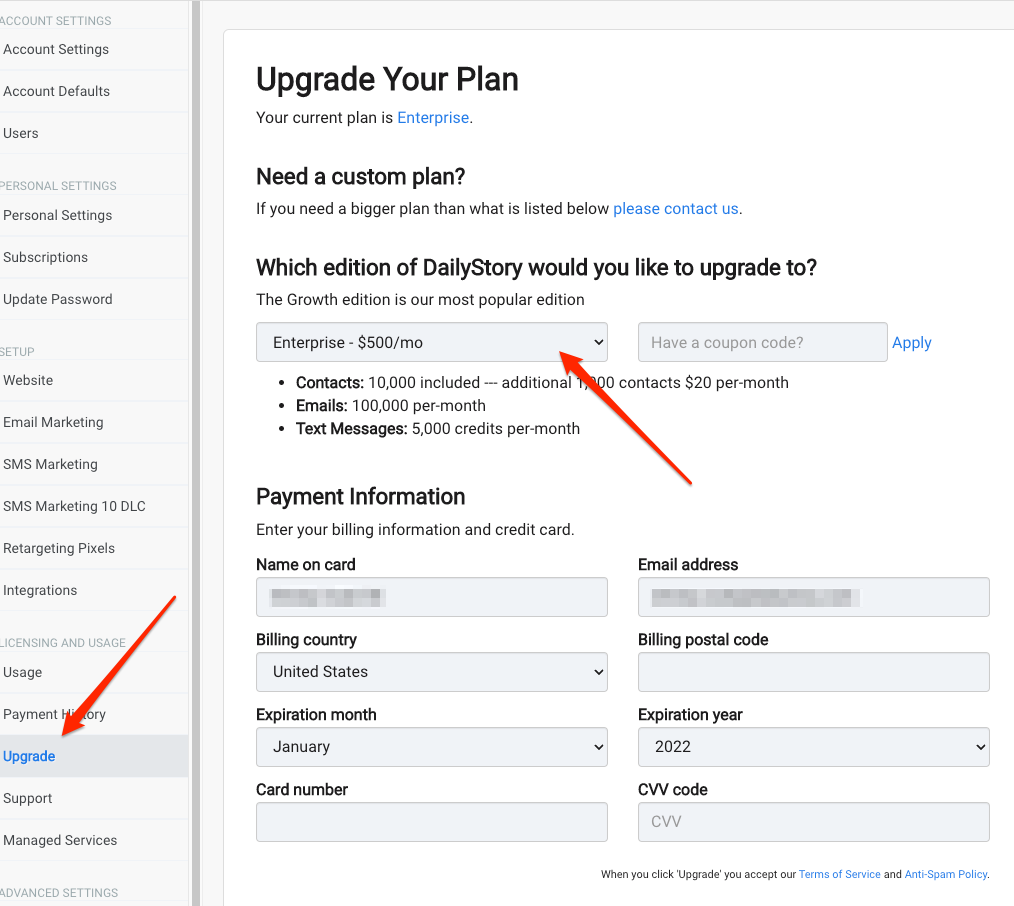 Securely enter your payment information and click the green Upgrade button. That's it! Your new settings will take effect immediately.