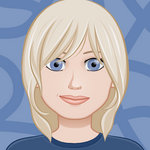 Updated by Christy Cook
With just a few clicks, you can easily export your contacts data from DailyStory into a CSV file. 
To export all your contacts or specific contacts from a results list, select the Export button located at the bottom of the Contacts page. DailyStory immediately starts downloading the CSV file containing your exported contacts data.