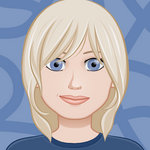 Updated by Christy Cook
DailyStory enables you to edit a contact's main record in the system and the contact's specific record in a campaign.
Editing a contact's record in the system (contact's main record)
Open a contact's record by selecting the contact's name on the Contacts page or from a contact search results list. On the contact's record page, select Edit Contact.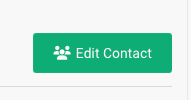 A contact record is made up of multiple sections. All sections have fields that are editable except the integration section, as those are brought in through syncing. More about integrations.
Contact details
Personal details
Integration details
Custom fields
Social URLs
Tip: In the contact details, you can select a contact's country code so the number is pre-formatted.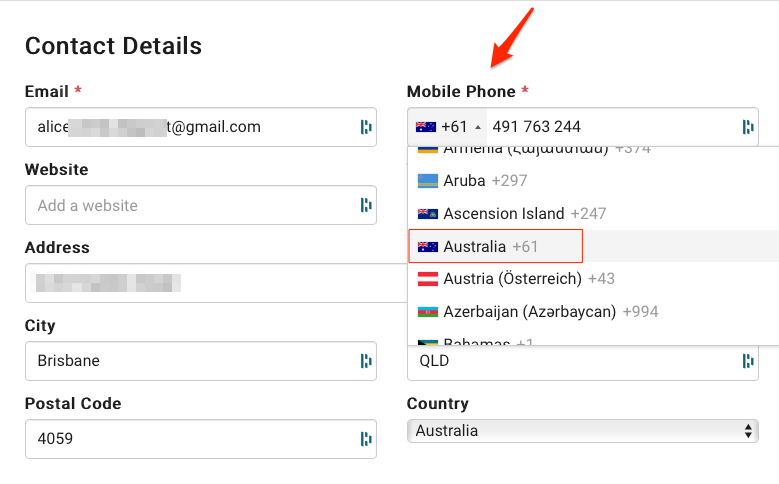 Important: If you are using an integration partner to manage and automatically update your contacts data, the DailyStory platform acknowledges the integration partner's system as the main database. Therefore, when you edit a contact's data using DailyStory, the changes will not reflect in the integration partner's database. In the next data sync, the changes you applied using DailyStory will be overwritten by the master data coming from the integration partner.
Editing a contact's record in a campaign (contact's lead record)
This method allows you to view a contact's information that is unique to a specific campaign.
Navigate to a contact record from All Contacts or from the Leads tab in a campaign.
From the contact record, hover over the campaign name in the Campaigns section and then click on the word Lead.