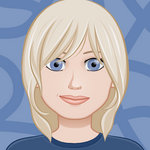 Updated by Christy Cook
If you frequently send messages from different from addresses, you can save common addresses using Manage Senders.
Navigate to the Emails Page by click on the Emails button or from the main navigation menu Content > Emails .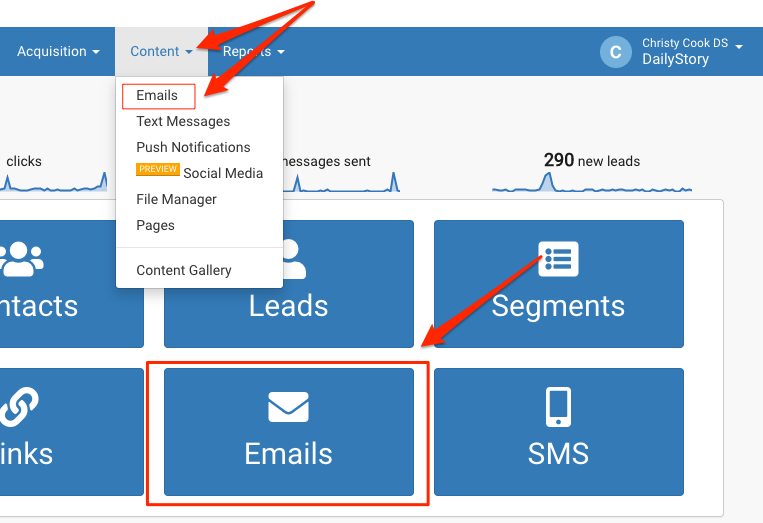 Next, click on the hamburger menu at the top left and select Manage Senders. This will open the Manage Senders screen.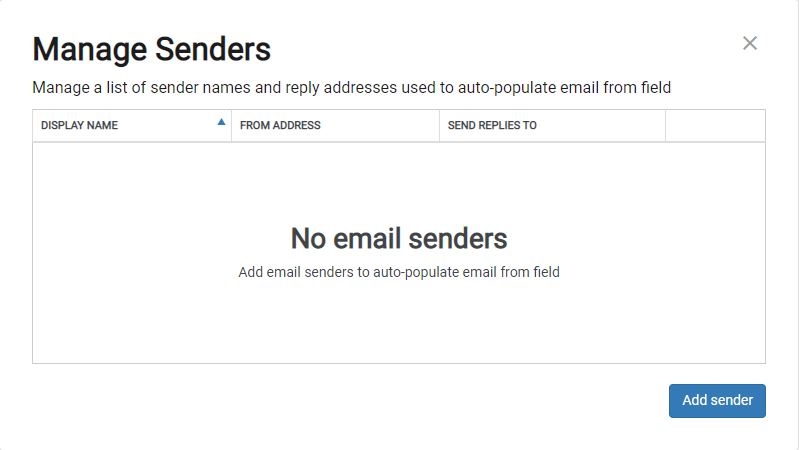 Click Add sender and enter an email address, name and optionally set the email address where replies are sent to.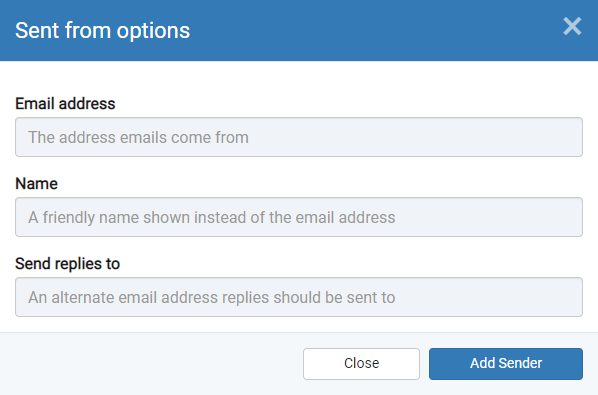 Setting "Send replies to" is useful when sending emails on behalf of someone on your team. For example, "ceo@example.com", but have replies sent to "marketing@example.com".
Once you've added senders. Next time you compose an email you'll see a list of these senders available: