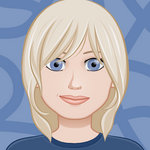 Updated by Christy Cook
A user is anyone who can log into your DailyStory account. This is different than a Contact.
A user account is created either when you first set up a new account with DailyStory, or your user account is added by another user. To add and manage users, navigate to your User Settings > Account Settings > Users.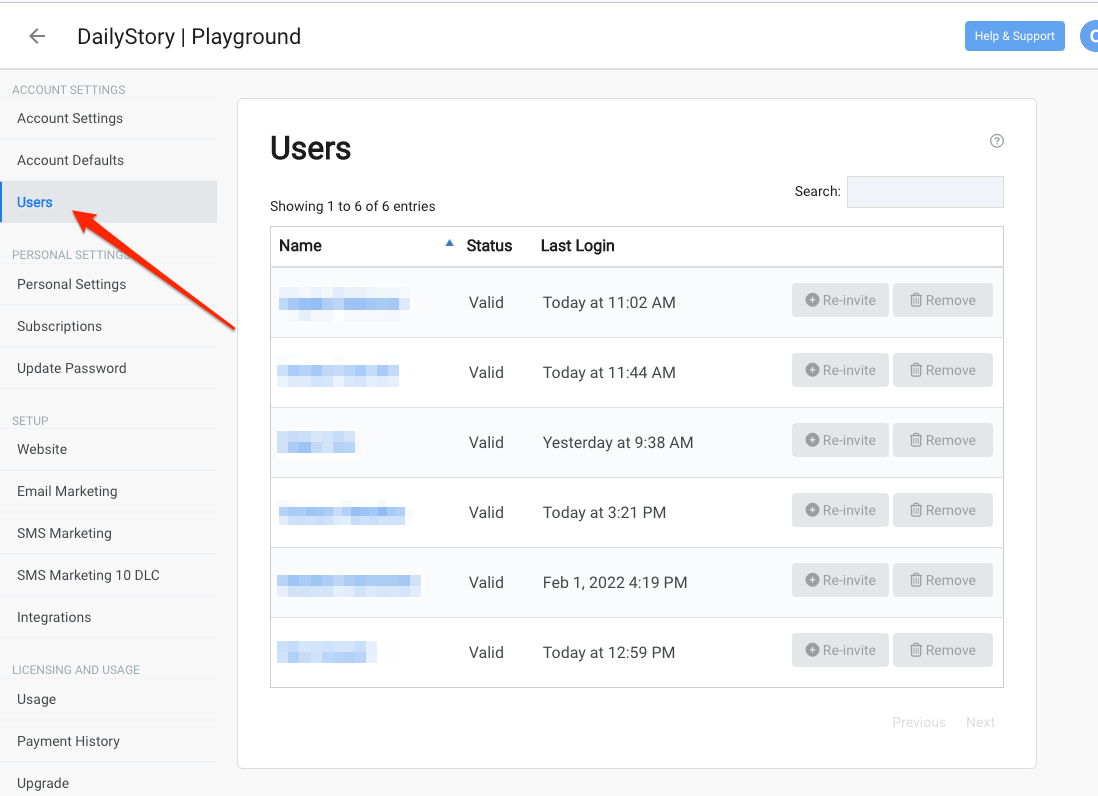 Please see Roles for how to manage the permissions users have in your account.
From the Manage Users screen, you can add users, remove users and edit other users.
Included in the list of users is a status indicating the account status.
Add a User
To add a new user, click the + Add User button and provide the person's name and email address. This email address will act as their login email.
For new users, they are sent an "Invite" email letting them know that they were added to an account and including a link where they will choose a login password.
If users already have another account with DailyStory, they are sent an email letting them know they have been added to a new account, and they will be able to switch between accounts with the same login and password from their User Settings > Switch Account.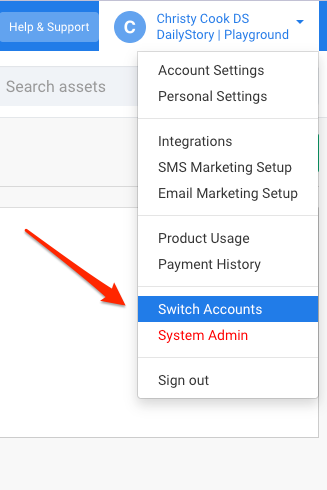 Remove a User
To remove a user, click the Remove button next to a user. You will need to click again to confirm that you want the user removed from your account.
You cannot remove your own user account or remove the Account Owner.
Edit a User
To edit a user, click the user's Name on the Users page you want to edit. This will open the Personal Settings for the selected user.
If
Roles
 are enabled and you are not an Administrator or Account Owner, you will be prevented from editing users.