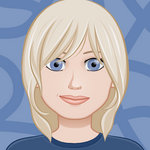 Updated by Christy Cook
A DailyStory contact refers to a single customer, or a prospective customer, managed by DailyStory. A contact can be part of multiple campaigns in DailyStory. For example, one contact can be simultaneously subscribed to a newsletter, a nurturing drip campaign, and a new membership email sequence.
When a contact becomes a part of a campaign, the contact becomes a lead. For more information about managing your leads, refer to Leads.
Viewing all your contacts
To view all your contacts, select Contacts from the Contacts drop-down menu on the navigation bar. All your contacts are displayed on the Contacts page.  Click on a name to be taken inside a contact's record.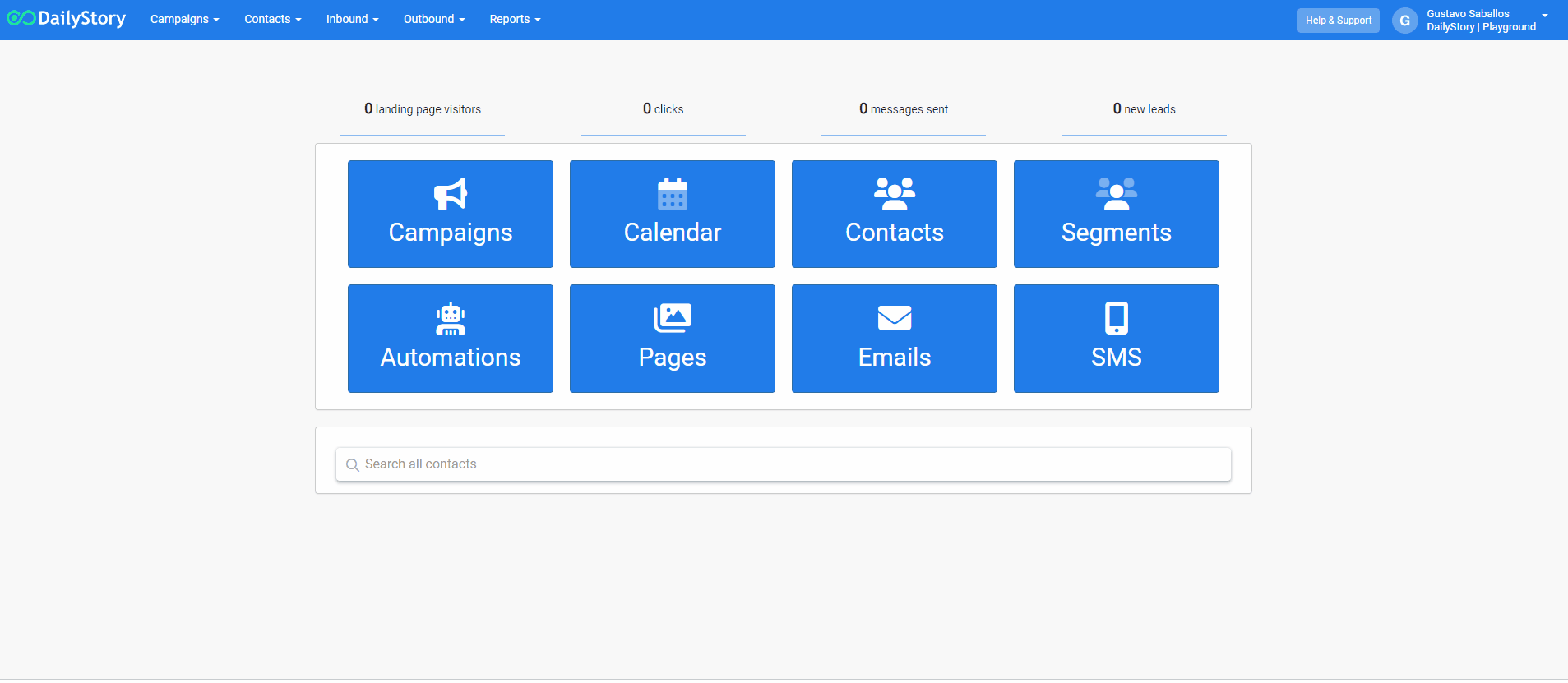 Inside a Contact record
Contact records contain individual information organized into tabs:
Overview Tab
Contact Information: name, company, contact information, address information (standard fields)
Custom Fields: any fields synced through integration(s) or added manually
Contact Insights: their DailyStory status, when created, modified, contacted, etc.
Contact Preferences: opt in and opt out status for email, text, push notifications, and phone calls
Tags: what tags are associated with their record and the ability to add tags
Campaigns: what campaigns the contact is a part of and the ability to add to a campaign
Segments: what segments the contact is a part of and the ability to add to a static segment
Activity Log: ability to see system notes, add notes and send a single text message
Activity Tab
The Activity tab is a dynamic visual of all marketing activities for the individual for the past 60 days. You'll see when the contact was added to various campaigns, communications that were sent, and their behavior with those communications. Anything in blue is a clickable link for more information or a shortcut to that feature.
Contact Management
DailyStory provides you the following contact management features:
Related articles