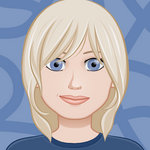 Updated by Christy Cook
How to Copy a Text Message
Review how to copy a text message with our video tutorial (below) or keep scrolling for step-by-step instructions!
Open the text message you would like to copy and click on the Copy button.

A new window will appear asking you to assign the new copied message to a campaign or create a new campaign.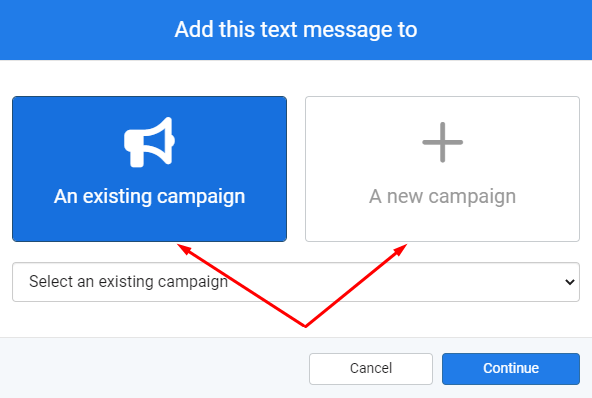 Once you select a campaign, you will be taken to the copied message to rename, revise and save it. Once saved, you can check the Deliverability Score or Schedule the message.