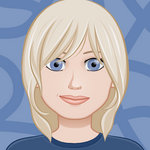 Updated by Christy Cook
DailyStory is licensed based on the number of active marketing contacts in the system and the number of text messages you want to be included with your account.
Our plans start free and are designed to allow us to grow together!
If you are new to DailyStory we recommend starting with the free plan.
Start for free
The free plan allows you to use DailyStory at no cost. While it has some restrictions, it includes nearly everything in the paid plans.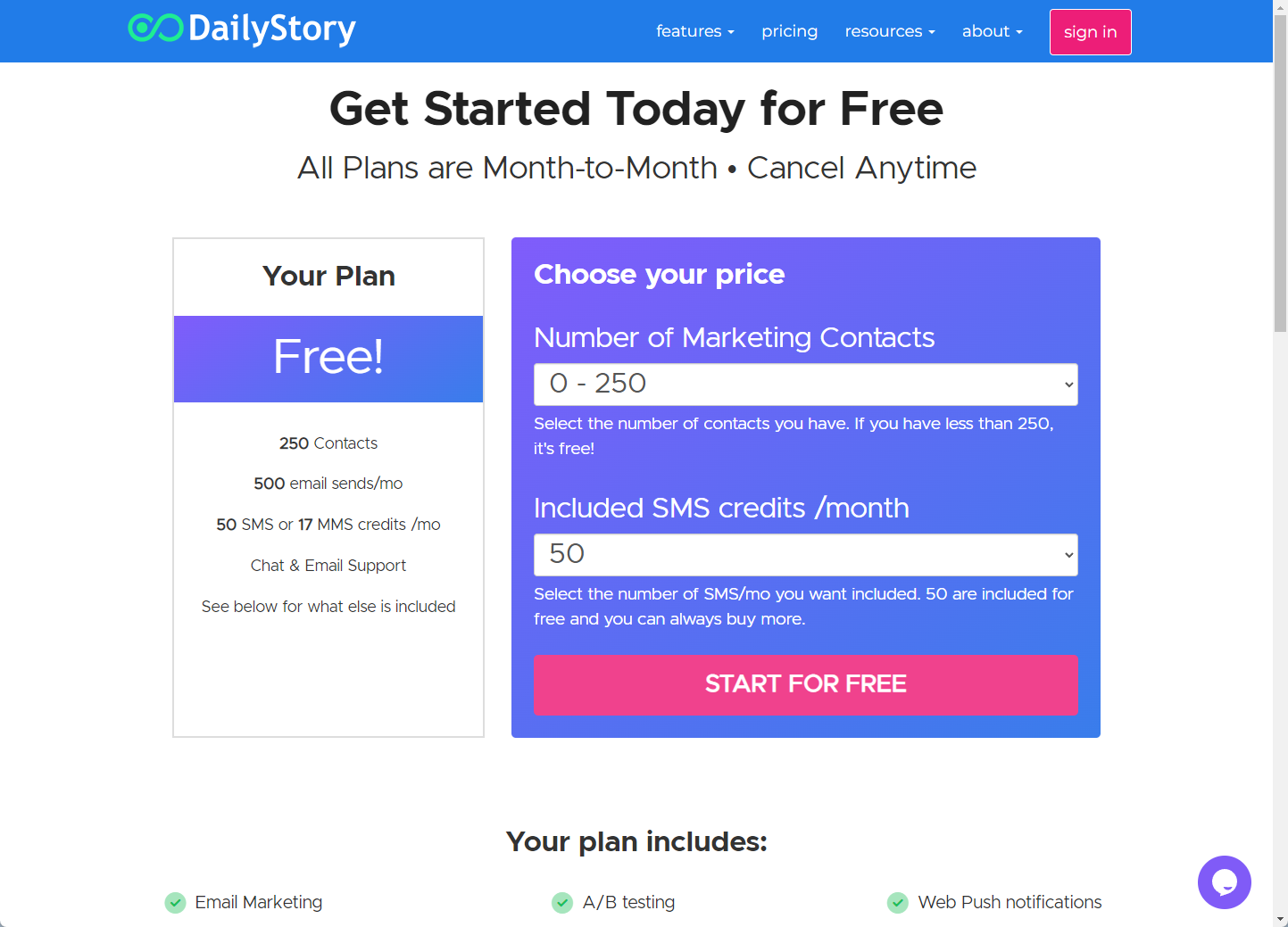 You can learn more about the free plan here.
Upgrade as you grow
When you've outgrown the free plan you can upgrade your subscription to a paid plan. Paid plans unlock capabilities not found in the free plan and start for as little as $5/month. They give you the ability to customize the system based on how you plan to use it.