Create a QR Code Using a Tracking Link
Create a QR Code Using a Tracking Link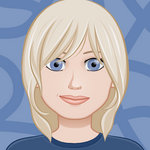 Updated by Christy Cook
In order to be able to track the number of scans from a QR Code, you will want to create the QR Code from a Tracking Link. So, you must create the Tracking Link first.
To create a Tracking Link, navigate to Inbound > Tracking Links. From here you can either enter a URL and press return or click  + Create in the main Tracking Link menu.

Next, you will be asked to assign the Tracking Link to a campaign. Now, enter the Desitnation URL.
DailyStory will attempt to automatically set the "Friendly Name" of your Tracking Link to the title of the page you are linking to, but some pages don't have titles so you may need to name it yourself.
Once you click Create the editor will generate the Tracking URL and a QR Code. The Tracking URL is what you publish or share. When people click your Tracking URL or scan your QR Code, they will be redirected to the Destination URL.
Click Save Changes. Once your Tracking Link is saved, the Tracking Link editor will switch from create to edit mode. In edit mode there are more options for how DailyStory manages your Tracking Link.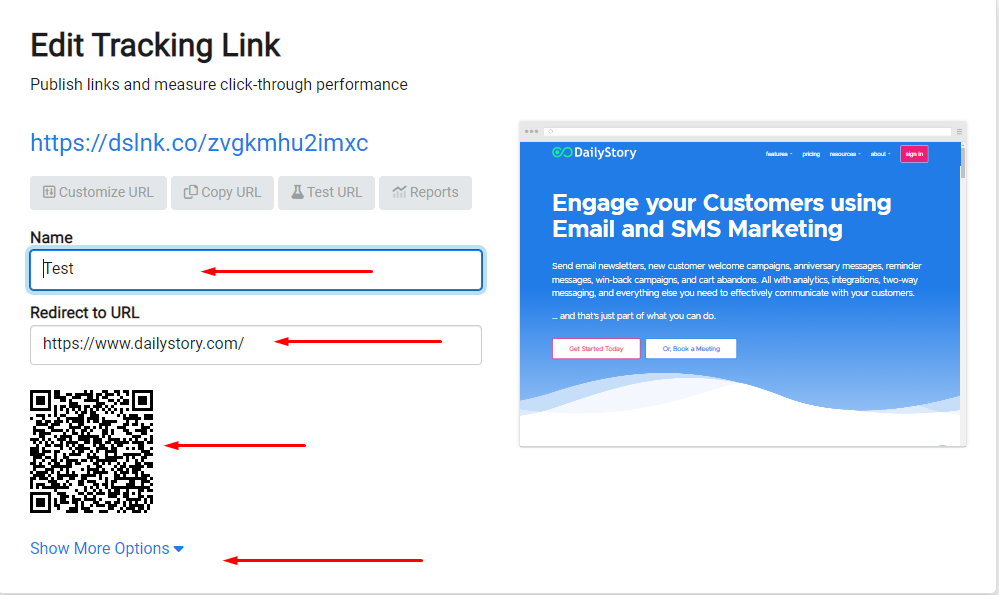 Other Resources for QR Codes and Tracking Links:
Related articles from our blog:
Related Webinars: