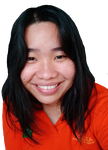 Updated by Richale Cabauatan
The Account Settings options enable you to configure and customize your DailyStory basic account information, such as the following:
To access the Account Settings options, select Account Settings from your profile drop-down list.
The following page is displayed.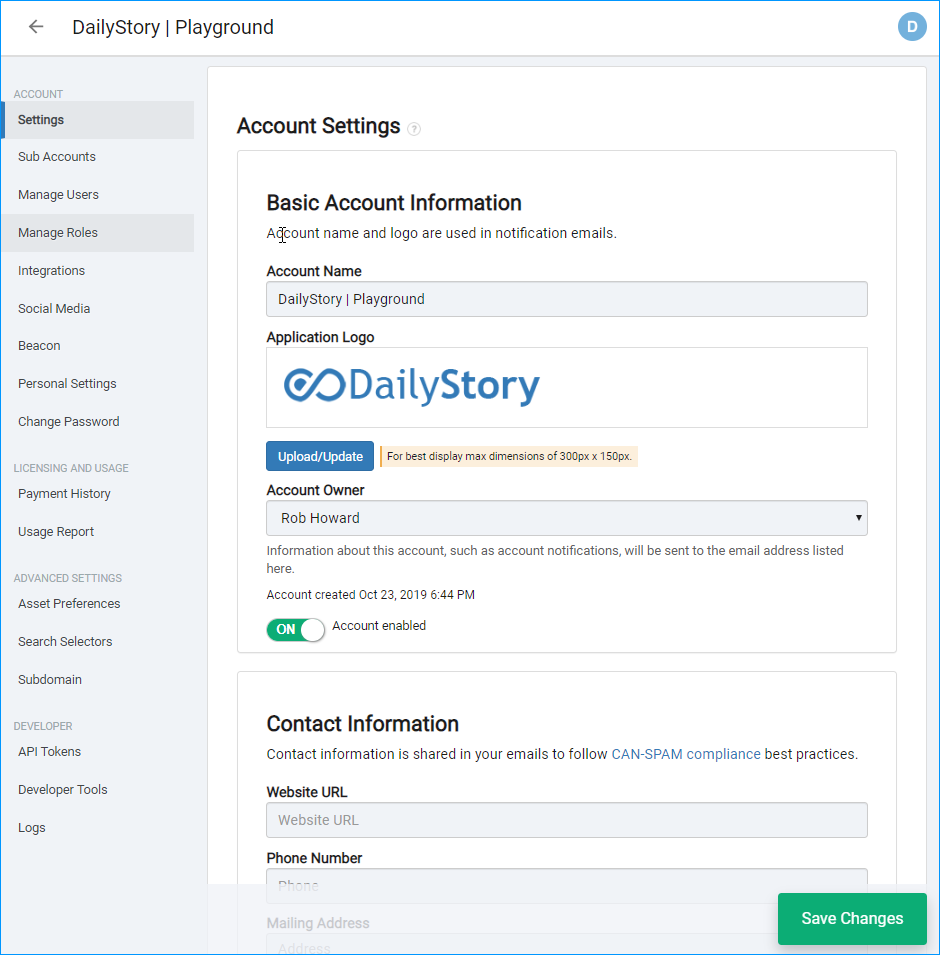 For questions about Account Setting options, refer to Frequently Asked Questions.
Account Name
You account name is a required account information. You can change the name of your account as you prefer.
Account Logo
DailyStory uses your logo when sending emails and other marketing content to your contacts. DailyStory recommends limiting your logo size dimensions to not more than 300px in height and 150px in width for it to display properly.
Logo images with bigger size dimensions will be automatically resized and may have decreased quality once uploaded.
Account Owner
The Account Owner is the user identified as the primary owner of the DailyStory account. To change the owner, select a different user from the drop-down list, and then save the changes.

The account owner cannot be removed from the list of Users and always will have administration access, even when roles are enabled.
Some features, such as Text Messages, will send notifications to the Account Owner if no other notification recipients are configured.
Contact Information
You can specify your website URL, phone number, and physical address. This information is used for CAN-SPAM compliance and is automatically populated for email footers using personalization.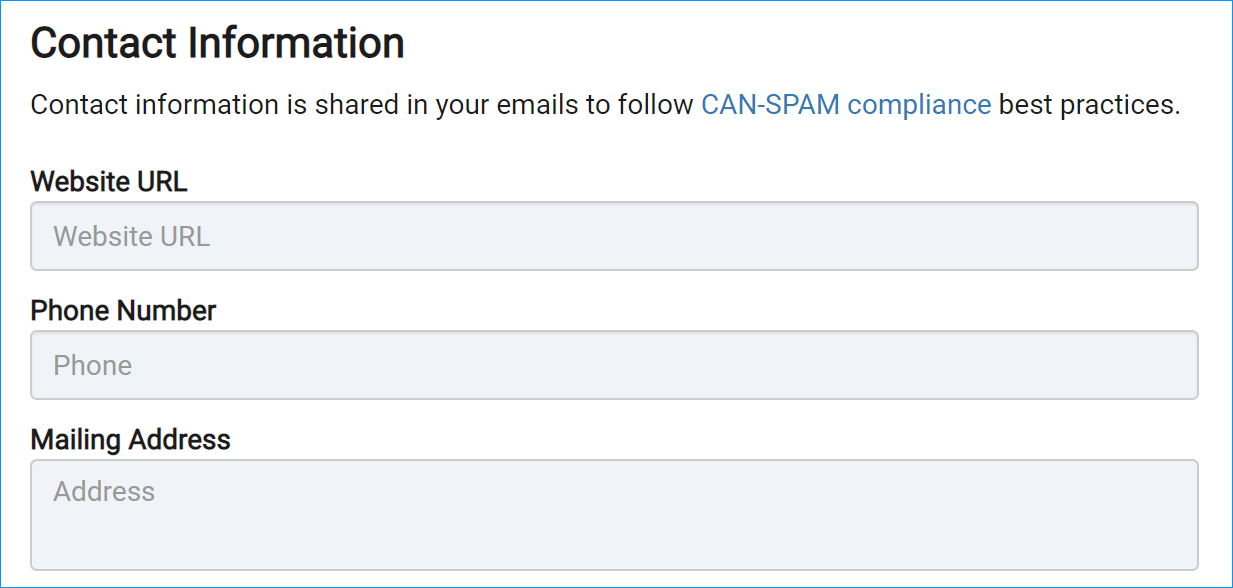 Timezone
The timezone determines how dates and times are shown in your account. This is a required information when creating scheduled activities such as emails, text messages, and so forth.
Links
Link your social media accounts such as Facebook, Twitter, and so forth to your DailyStory account. These links are then available in personalization.
Shared Statistics
Enabling this feature indicates that you permit DailyStory to collect anonymized data and statistics from your marketing reach and engagement.
The Shared Statistics feature is not yet available for DailyStory users. This feature is intended to to share open rates, best send times, and more helpful statistics to help customers produce and manage effective marketing content.