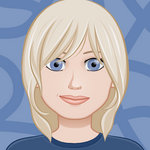 Updated by Christy Cook
Personal Settings enable you to configure options related to your login account for DailyStory. This includes settings, such as email address, time zone, notifications and more.
This guide provides a list of resources to help you get started with Personal Settings.
You can access your personal settings from your user name menu or from the Account Settings page > Personal Settings.
Contact Details
The contact section of your Personal Settings is used by DailyStory to configure where emails and text messages may be sent to.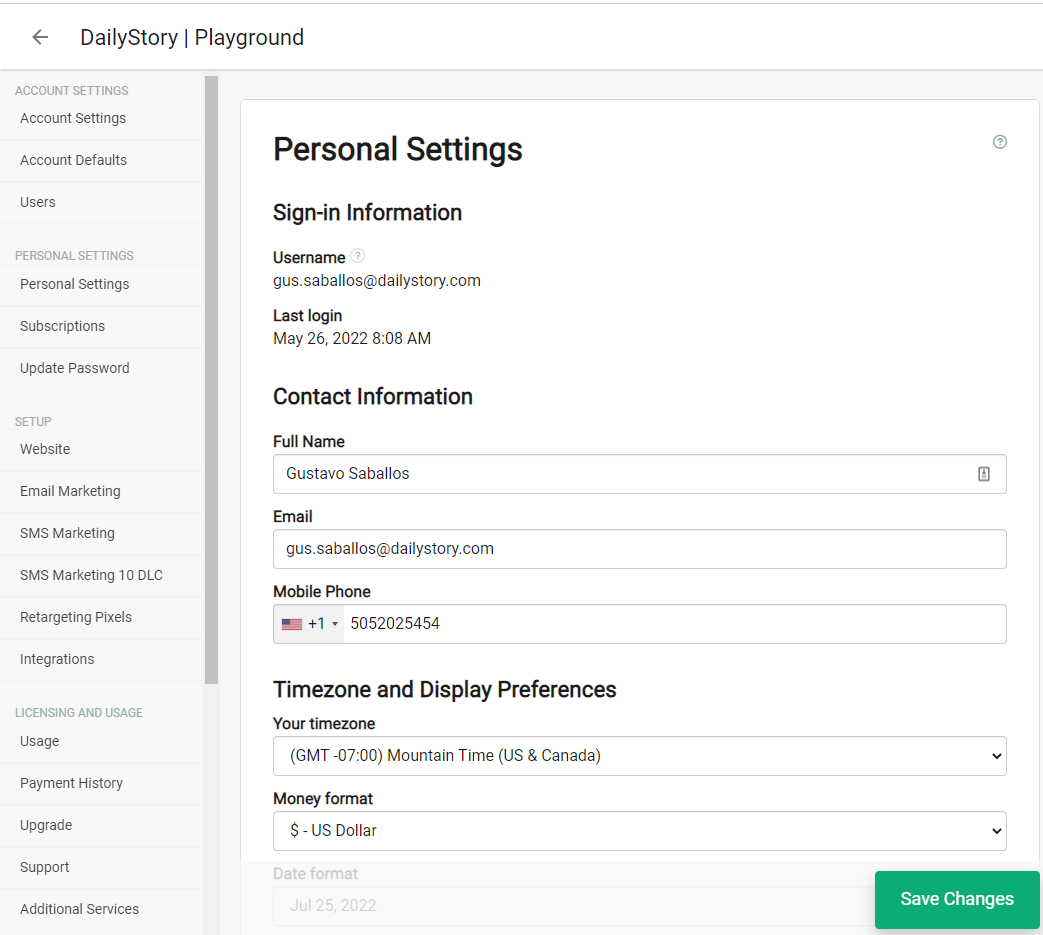 If services, such as Text Messaging, are enabled for your account, the mobile number you specify is used to send confirmation text messages and is the default for any test Text Messages you wish to send to yourself.
An email address is required to create a user in your account.
When using features, such as Text Messaging, that require Twilio integration, your mobile number must be set to complete the configuration.
Time Zone
The time zone determines how dates and times are shown and also is required when creating scheduled activities (emails, text messages and so on). If your time zone is not set, DailyStory will default to the time zone found in your  Account Settings. If the time zone is not set in Account Settings or Personal Settings, DailyStory will default to UTC time.
Display Options
Use Display Options to configure how DailyStory will display values, such as money, dates and times.
DailyStory does not manage currency conversions.
Notifications
There are many types of notifications that DailyStory sends. In the Notifications section, you can configure the types of notifications you receive.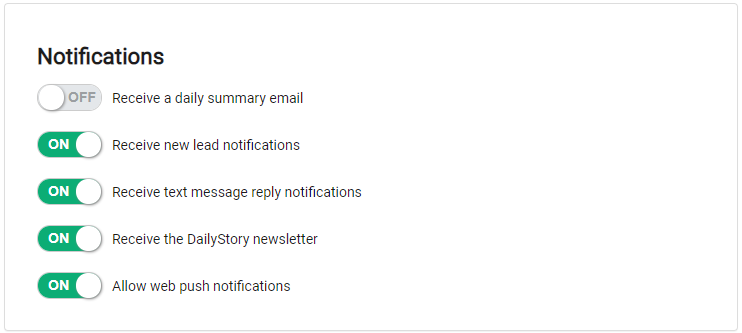 Receive a daily summary email
The Daily Digest email is a digest email of all activities that occurred the previous day. It is sent at 7 a.m. every morning and contains metrics, such as leads created, page visitors, website sessions and more. It also includes a list of the leads (up to 25), a list of returning contacts (up to 25) and, when enabled, a list of identified anonymous visiting companies.
By default, new users in DailyStory are not subscribed to Daily Summary emails.
Receive new lead notifications
A new lead notification is sent whenever a new inbound lead is created in any campaign and recipients are set up to receive notifications. Notifications are not sent when leads are added to a campaign through segments.
For example, if a Magic Form is configured for a contact form on your website, whenever someone completes the form and DailyStory receives the lead, a new lead notification email is sent to any subscribers.
This setting prevents the user from receiving any new lead notifications.
Receive text message reply notifications
A text message reply notification is sent whenever someone replies to a text message and recipients are set up to receive notifications. If no recipients are configured to receive the reply, the account owner is sent the notification.
This setting prevents the user from receiving any text message reply notifications.
Receive the DailyStory newsletter
Opts the user in to receive the DailyStory newsletter.
Allow web push notifications
When enabled, a popup will appear and you will need to confirm that you will allow web push notifications sent from DailyStory: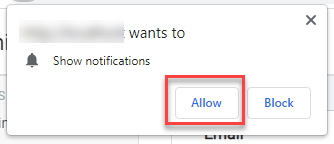 Once allowed, some notifications will be sent as web push notifications. Additionally, the Send web push notification automation trigger can also be used.
Sign-in Account
If you manage multiple accounts within DailyStory you can identify which account is the account you are logged into when you sign in to DailyStory.