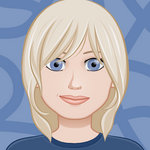 Updated by Christy Cook
A DailyStory Web Form enables you to create forms using a simple drag-and-drop designer. Once your form is built it can be used on your website, standalone, in a DailyStory landing page or elsewhere.
DailyStory's Contact Us form is built using Web Forms and WordPress integration: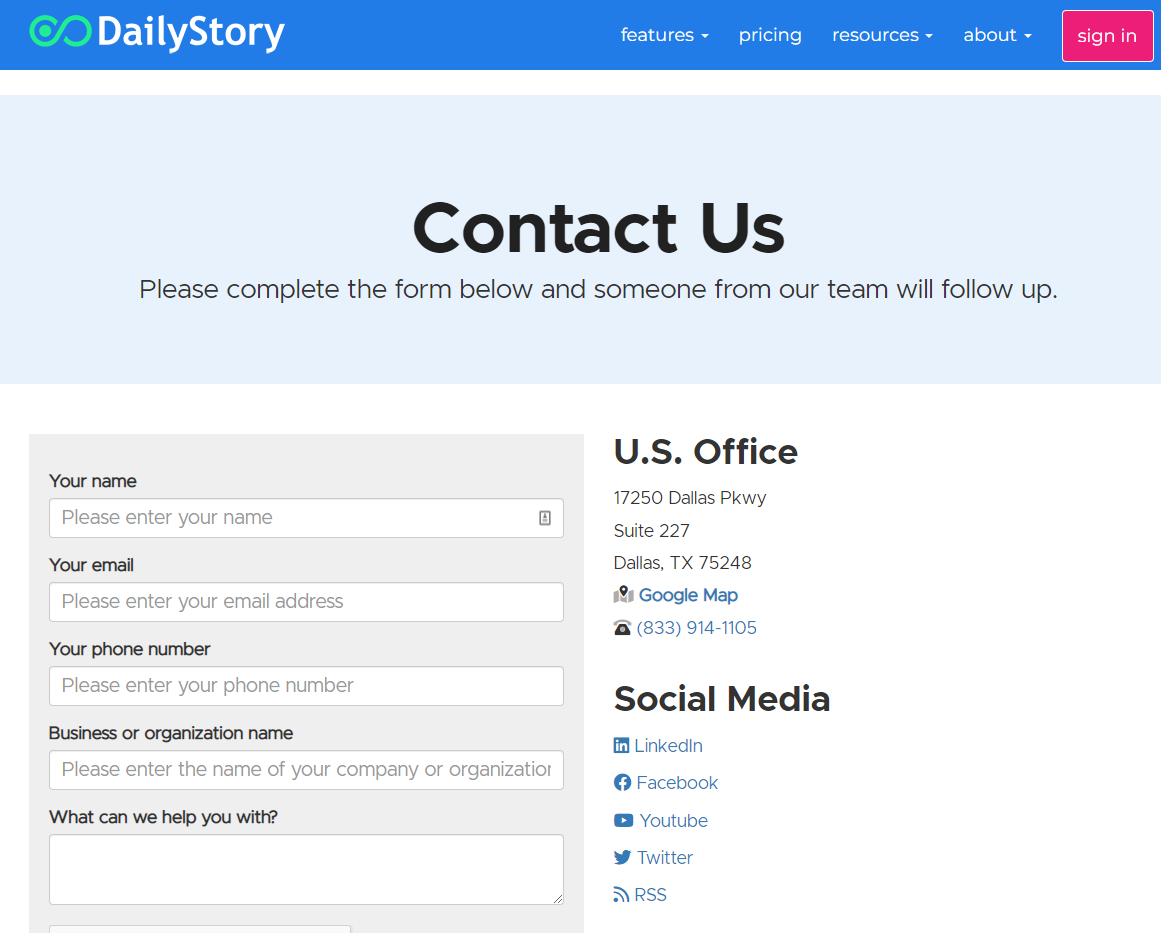 Below is a screenshot of this form in the Web Form designer.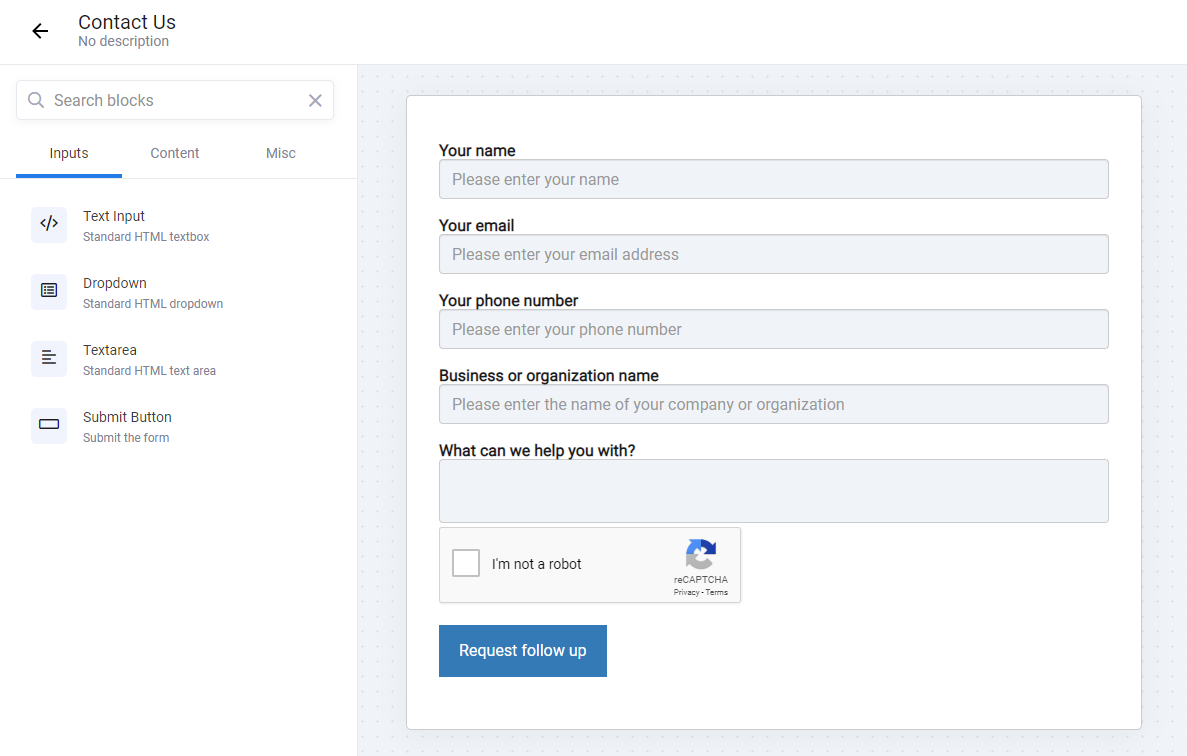 The form is fully managed within DailyStory and automatically creates new leads in a campaign when the form is submitted:

All web forms automatically work with a direct URL too.