DailyStory Segments Guide
DailyStory Segments Guide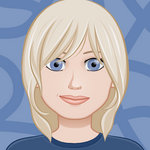 Updated by Christy Cook
What is a segment?
Simply put, segments in DailyStory are saved contact lists.
There are two types of segments in DailyStory:
Static Segments: you manually add and remove people.
Dynamic Segments: you set the search criteria and they system automatically adds and removes people.
Why create a segment?
Want to target specific customers? Segments help you create those lists.
Once you create a segment, you can then add it to your different campaigns to tell your campaign who it's going to be reaching with email or text message marketing.
Sample Contact Record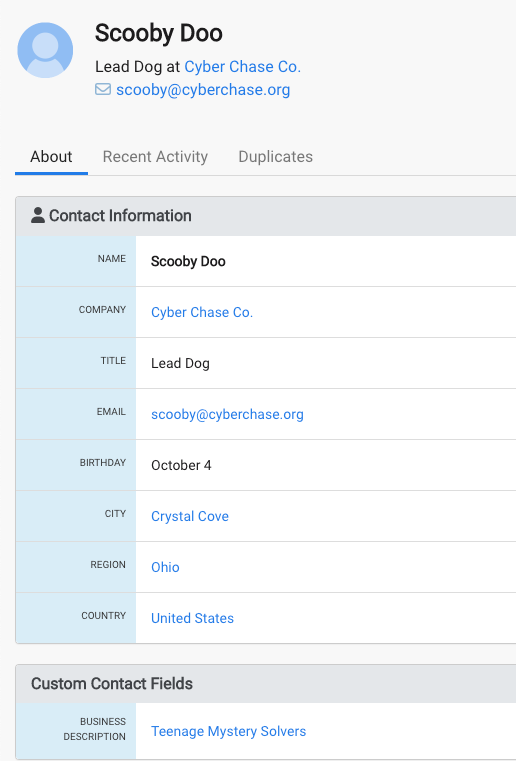 Here are some examples of targeted lists (segments) I might want to create in DailyStory:
Contacts named Scooby
Contacts from Ohio
Contacts who live within 30 miles of Crystal Cove
Contacts in the mystery industry
In this example, Scooby Doo would be in 4 segments in my DailyStory system.
e of segment (saved list):
Entered in Contact Search Field:

Contacts Named

Scooby

Contacts who

live in Ohio

Contacts who live

30 miles of

Crystal Cove

Mystery Industry
By using the Search Contacts to find my records, they can be saved as a Dynamic Segment and will automatically update when any contacts (current or newly added) fit that criteria.
Once segments are created, they can be added to campaigns to add contacts to a campaign. Once contacts are added to a campaign they are called Leads in that campaign.

Get started with segments
Related articles