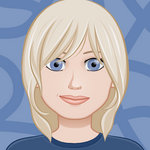 Updated by Christy Cook
Campaigns in DailyStory have a lot of moving parts all working together. Inside a campaign you will see six tabs: Home, Leads, Assets, A/B Tests, Schedule and Autopilot. These components enable you to build, manage, and automate a campaign.

Home - displays the summary metrics for the different assets being used in the campaign. See Reports and Dashboards Guide to learn more about what you see on the homepage
Leads—a list of all of the contacts included in the campaign. When a contact is added to a campaign, that contact becomes a lead of the campaign. You can search, select and bulk edit lead records within the campaign Leads tab.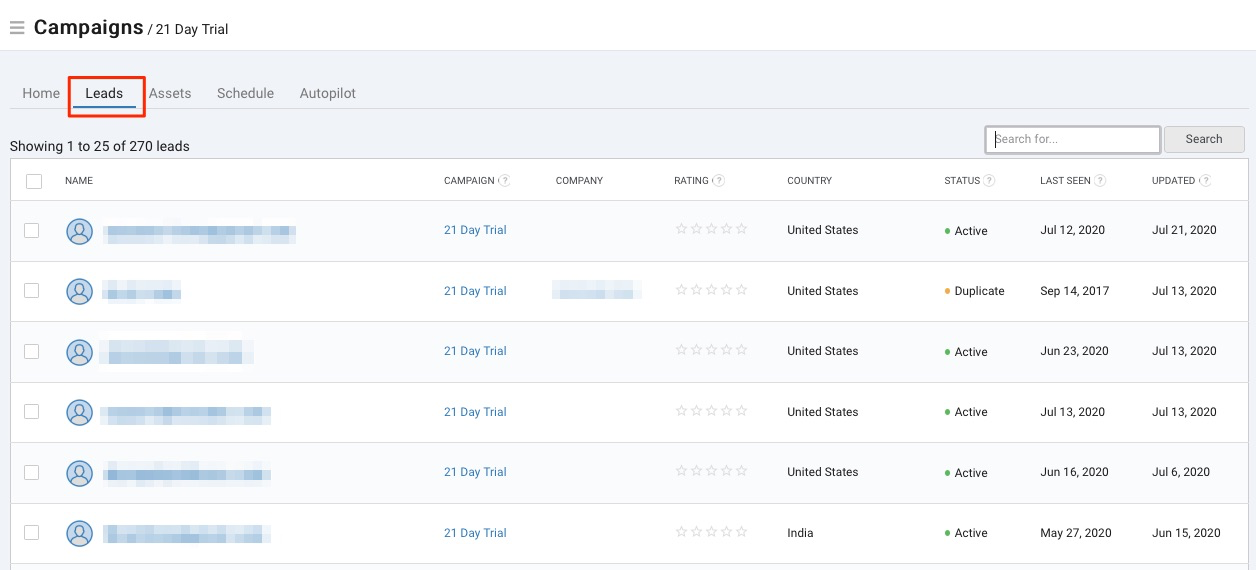 Assets - lists all of the different pieces of content used in the campaign such as emails, text messages, landing pages, pop-ups, and more. You can edit an asset, create a new asset and see the reporting metrics.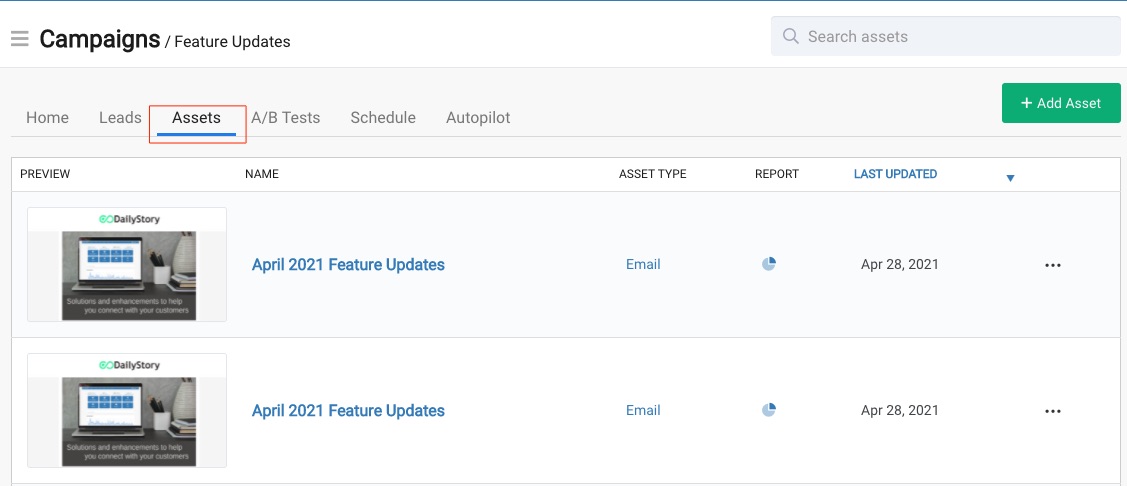 Schedule—displays the scheduled and published assets on a calendar. You can view the calendar by day, week, or month.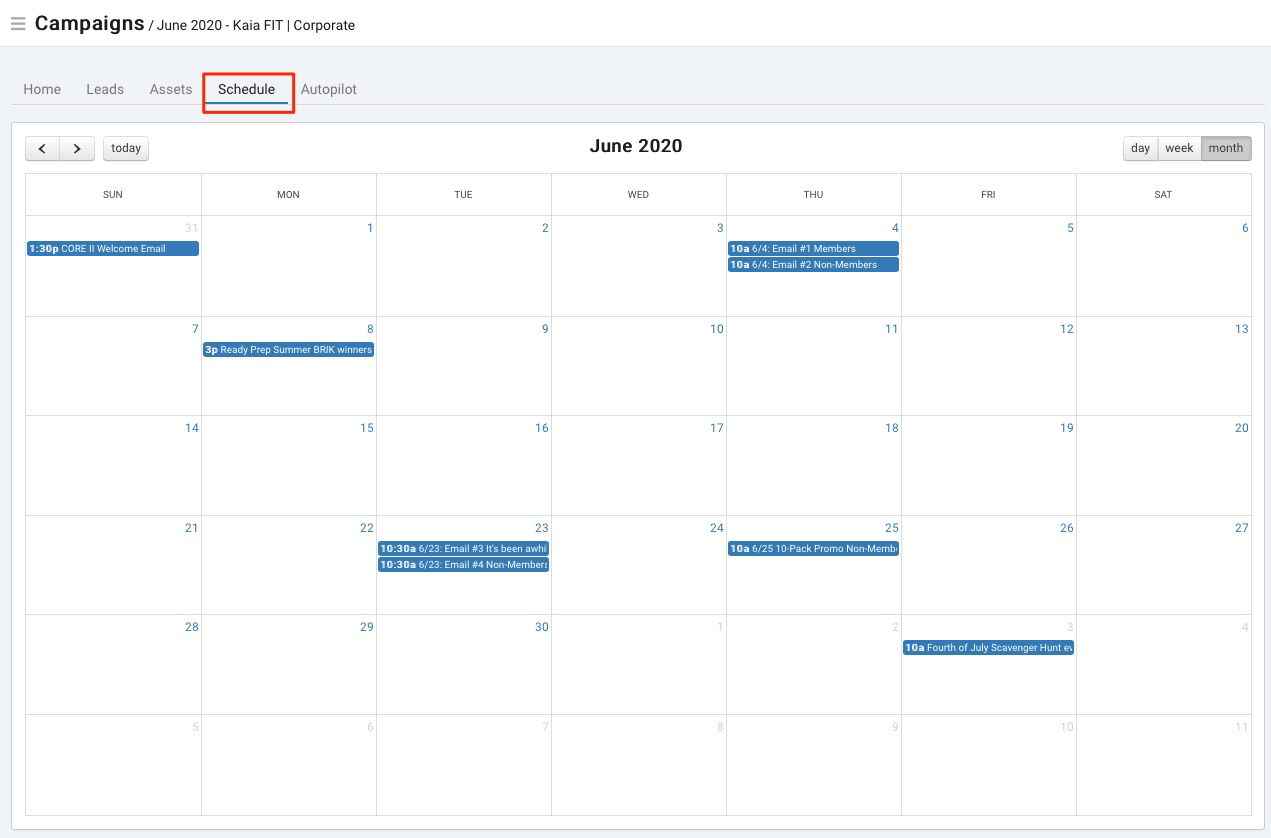 A/B Tests - lists any email or text message A/B tests running in the campaign. A/B Testing is the ability to test different versions of an email or text message for the best engagement.

Autopilot - lists all of the automations running in the campaign. You can enables you to create multiple automated flows