Autopilot Automation Guide
Autopilot Automation Guide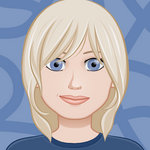 Updated by Christy Cook
Autopilot is DailyStory's friendly, drag-and-drop automation builder. You can model out complex user journeys and experiences using Triggers, Actions and Conditions.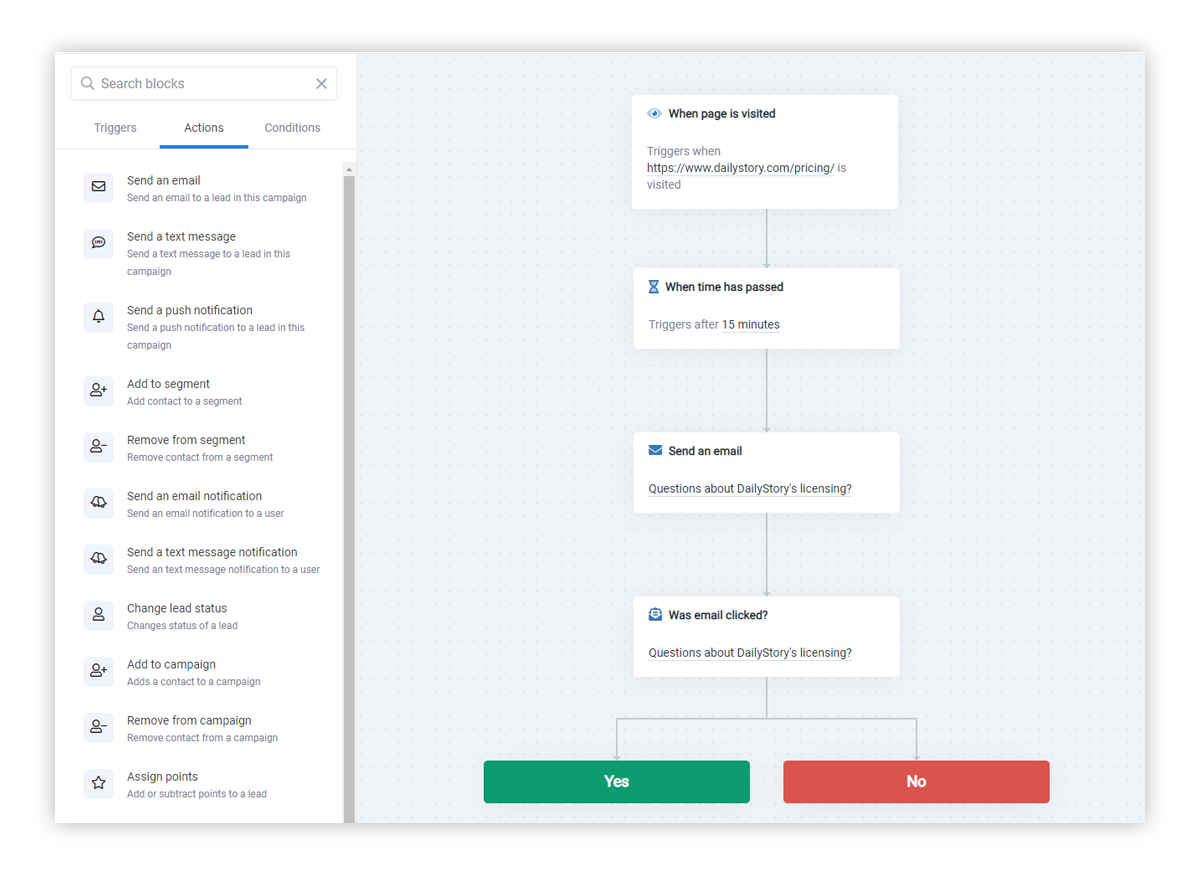 Common autopilot examples
Welcome a new customer
Thank you for contacting us
Happy Birthday
Happy Anniversary
We haven't seen you in a while
Loyalty point offers
Anatomy of an automation
Triggers - a condition that has to be true for the automation to start. They "fire" something. For example, when a new lead is added to a campaign.
Actions - an action to be performed once the trigger is met. They "do" something. For example, send an email.
Conditions - steps that support Yes/No logic branching. They "evaluate" something. For example, was an email opened.
You can find all active Autopilot automations from the top navigation menu at Campaigns > Automations and campaign-specific Autopilot automations on the Automations tab within the campaign.
Automations page layout
The Automations page will display all of your created automations across all campaigns. From the top of the page, you can access the Automations Menu (3 lines/hamburger menu), search for an automation, or quickly create a new automation.
For an individual automation line item, you can see what campaign it's assigned to, enable or disable it with the toggle button, quickly access contacts lists who have complated the automation or are in progress, as well as access the Advanced Options Menu (3 dots) to export.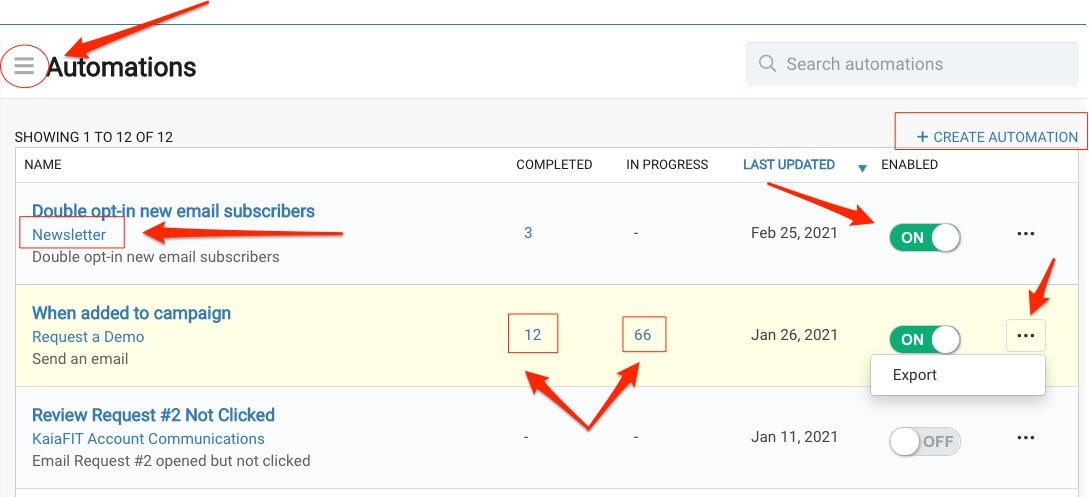 Automations Menu
| | |
| --- | --- |
| MENU ITEM | DESCRIPTION |
| + Create | Create a new automation |
| Templates | Create a new automation from our pre-built templates |
| Import | Import a DailyStory created automation that has been exported |
| Help & Feedback | Opens pop-up window for help with AutoPilot |
We put together this guide to help you understand how to use Autopilot.