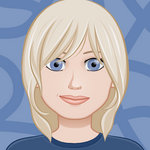 Updated by Christy Cook
DailyStory's Email Marketing engine sends targeted and personalized emails to your segments and contacts in a campaign. Emails are sent based on a schedule or automations. You can also send individual emails. For sent emails, DailyStory tracks and attributes delivery, bounces, opens, clicks, and opt-outs automatically.
This guide provides a list of resources to help you get started with DailyStory email.
Related articles from our blog: