DailyStory Campaigns Guide
DailyStory Campaigns Guide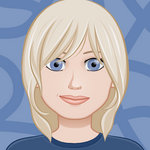 Updated by Christy Cook
Campaigns are the cornerstone feature of DailyStory. Everything in DailyStory is associated back to a campaign.
In DailyStory, campaigns are an organized course of actions to achieve a goal. Most often, campaigns are centered around promoting products or services or generating new leads. In DailyStory, campaigns can include an assortment of tools that we call assets.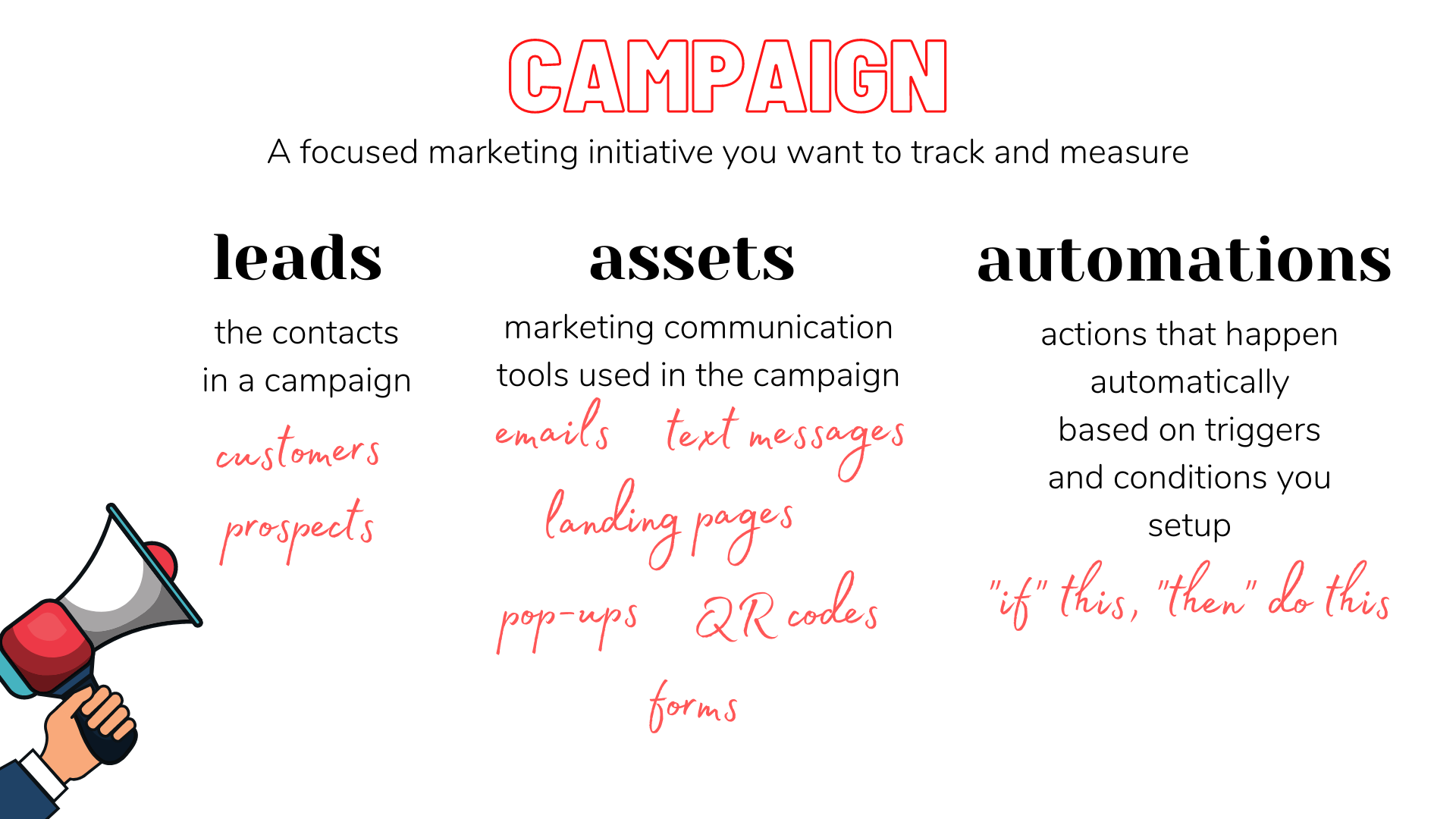 Popular campaign examples
Happy Birthday
First Time Shopper
New Member Welcome
Loyalty Rewards
Weekly Promotions
Newsletter
Facebook Ads
Contact Us
Accessing campaigns page
You can navigate to your list of campaigns by clicking on the Campaigns button on the homepage or from the navigation menu Campaigns > Campaigns.

Campaign page layout
Your Campaigns page will display all of your active campaigns. From the top of the page, you can access the Campaigns Menu (3 lines/hamburger menu), bulk edit several campaigns at a time, or quickly create a new campaign.
From the itemized list, you can access the Quick Options Menu (3 dots) for additional campaign menu options.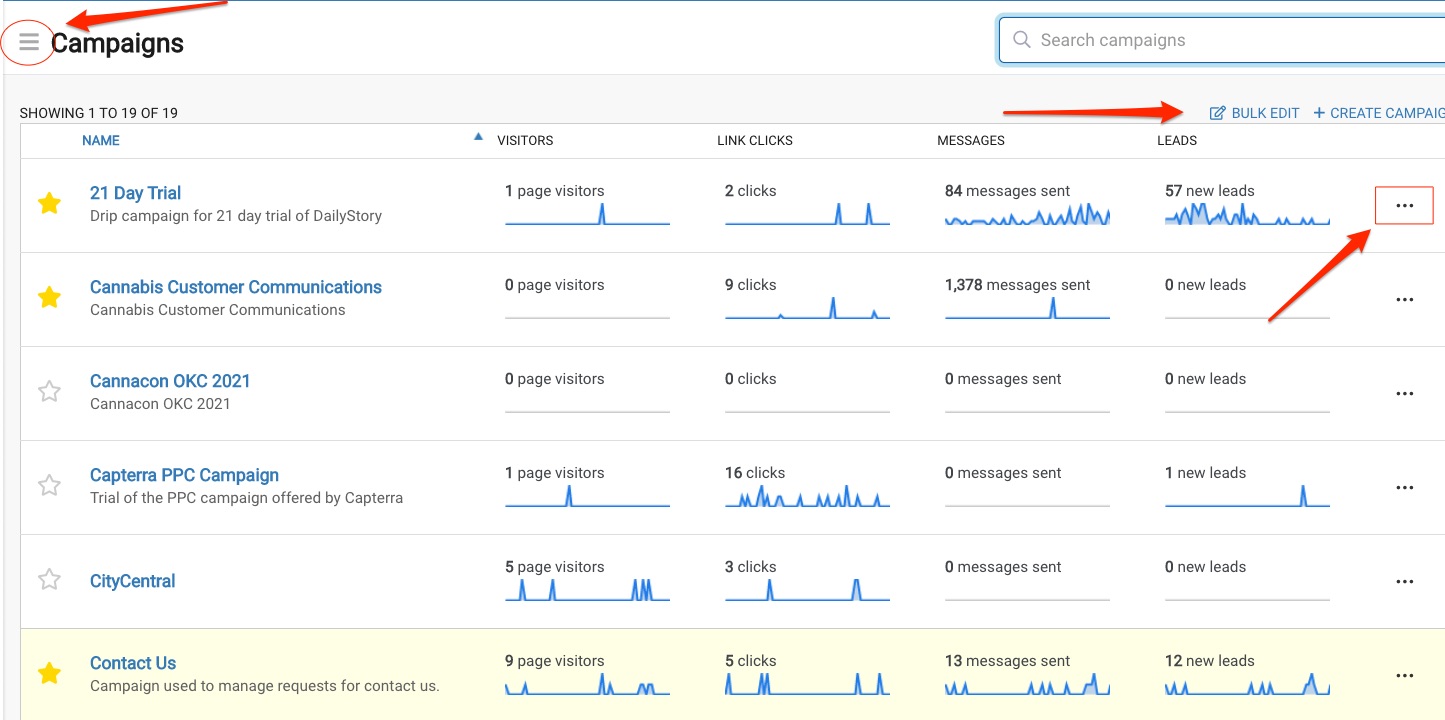 Campaign menu
| | |
| --- | --- |
| MENU ITEM | DESCRIPTION |
| + Create | Create a new campaign |
| * Favorites | Returns a list of only your marked favorites |
| Active | List of all active campaigns (have not been archived or paused) |
| Paused | List of campaigns that have been disabled and put into pause status |
| Archive | List of campaigns not used in orver 60 days that were archived by the system |
| Trash | List of email messages deleted in the last 7 days |
| Tutorial | Video tutorial on creating campaigns |
| Help & Feedback | Opens pop-up window for help with Campaigns |
Resources to get you started