Creating or Editing a Text Message
Creating or Editing a Text Message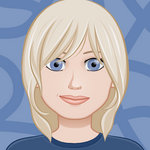 Updated by Christy Cook
You can review our video tutorial on how to create or edit a text message, or keep scrolling for step-by-step instructions:
Create a text message
There are two ways to create new text messages, also called SMS for Short Message Service or MMS for Multimedia Message Service: (1) from the Text Messages page (2) from within a Campaign.
From the text messages page
You can navigate to your text messages page by click on the SMS button on the homepage or from the home navigation menu Outbound > Text Messages

The Text Messages page will show you a list of all of your created text messages sorted by "Last Sent" as the default. You can click on a different column heading to sort by that column.
To create a new text message, click on the +CREATE TEXT MESSAGE link at the top right, or you can click on the hamburger menu (3 lines)+Create.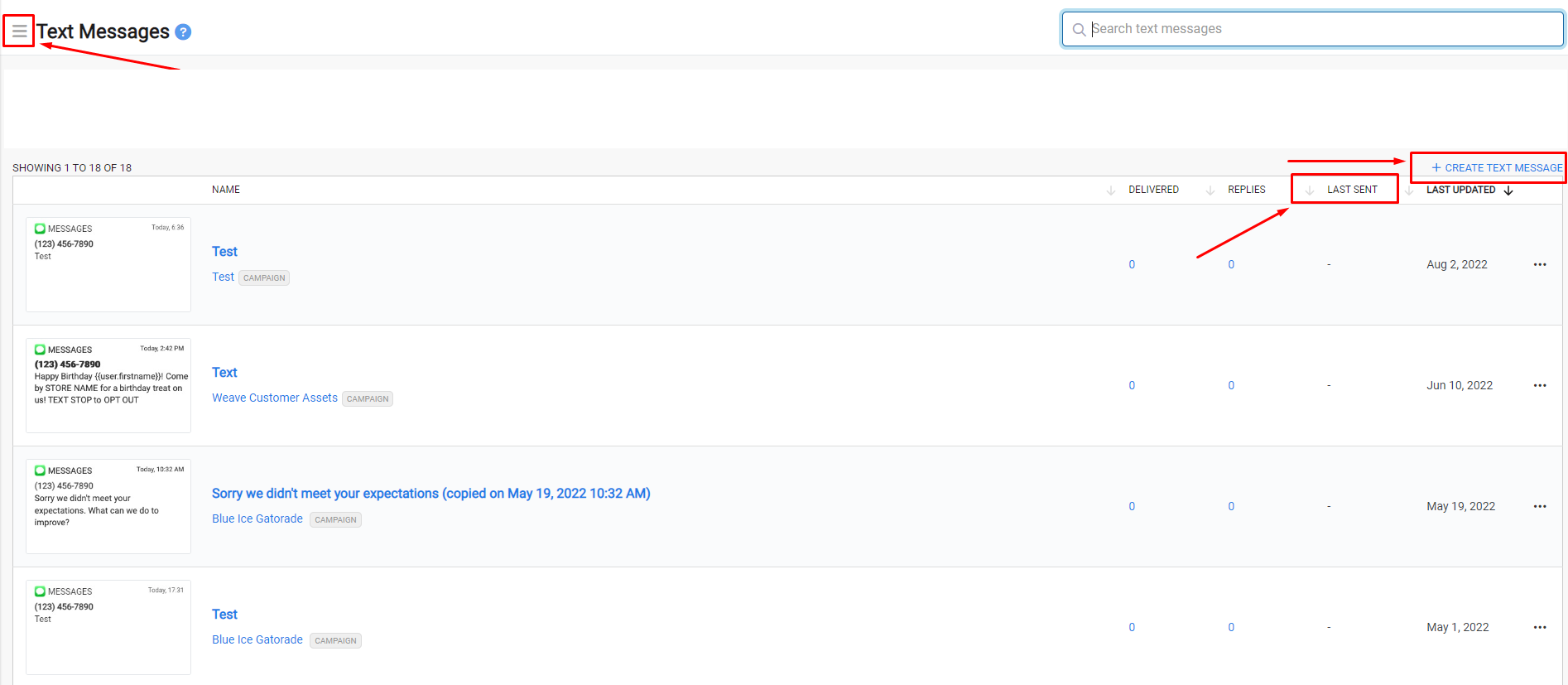 From within a campaign
From the Assets tab, click on + Add Asset and you will be given a list of diffrent types of assets. Choose Add A Text Message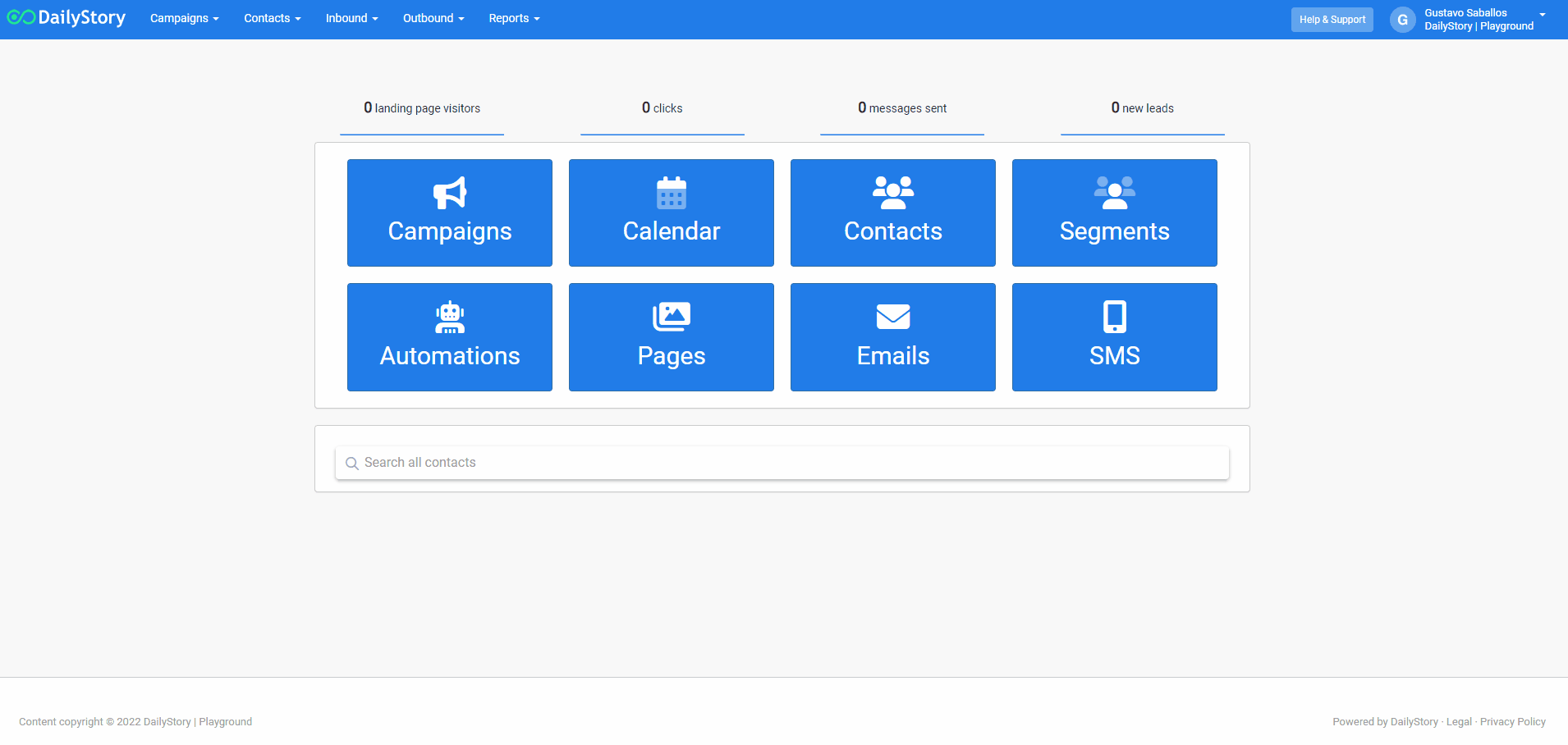 Next, enter a Name and Message content for the text message. The Name is only used internally within DailyStory and seen by you. As you type your content you'll see a preview of what your text message will look like.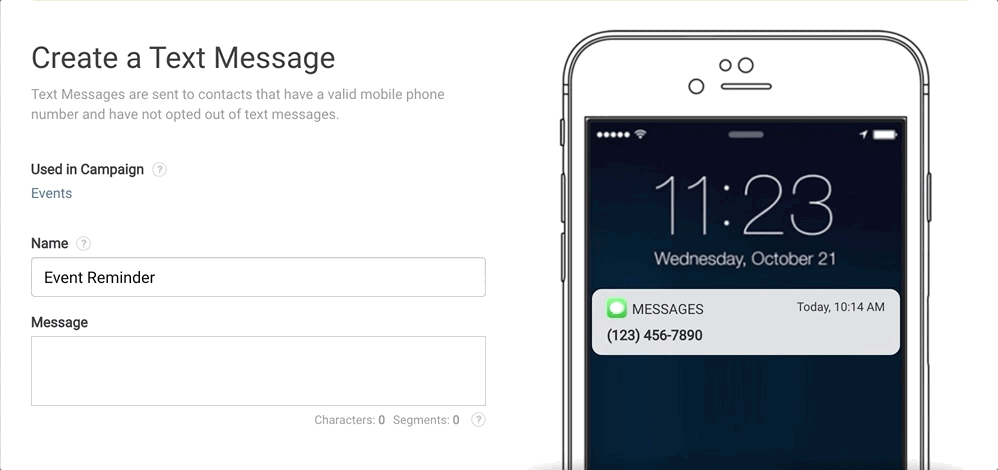 The recommended message length is 160 characters. Exceeding this length increases the number of segments and increases the cost (number of "credits") to send it. Please see
Understanding Text Messaging costs.
As you type your message, you will also see helpful information under your message update with the number of characters and credits required.
You may also add an image to your text message. When you add an image it's called an MMS (Multimedia Messaging Service) and requires more credits.
To attach an image, use one of the three methods:
Enter the URL of an image hosted elsewhere.
Click on the Select button to choose an image already uploaded into DailyStory File Manager.
Import an image from another location, like your desktop.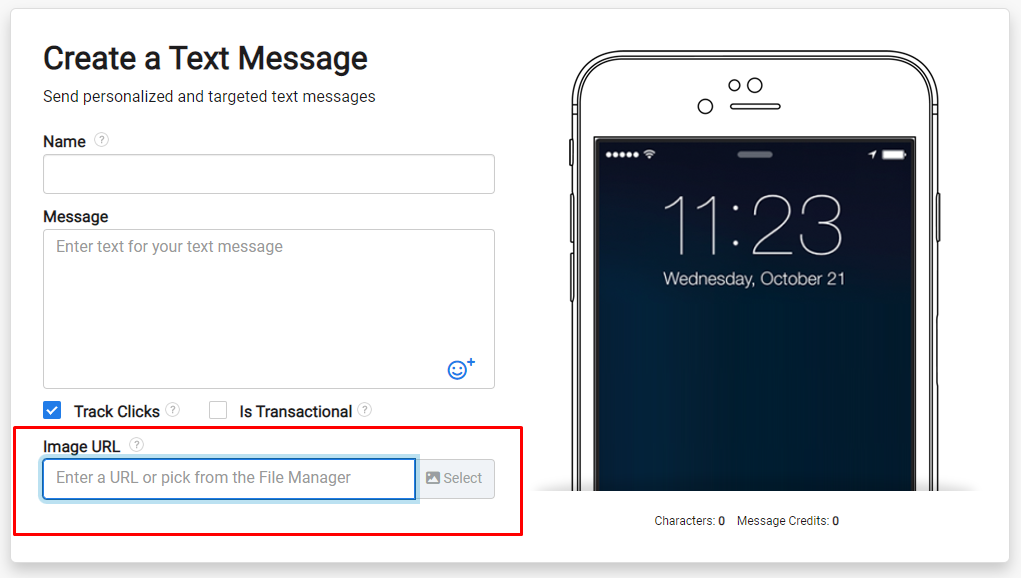 For optimal delivery, we recommend not sending large images and ideally keeping them to no wider than 800 pixels.
Within the message of your text message, you can also use Personalization, emoji's and enter links. For short cuts click on the smiley face icon and select any of the following. You can also paste in your own emoji's.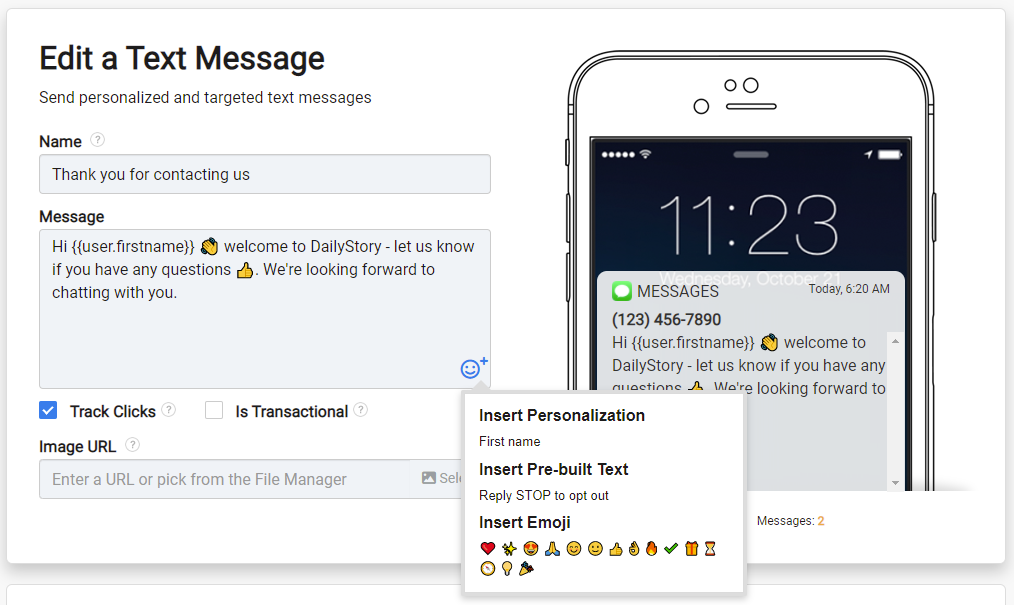 When Track Clicks is selected, DailyStory will automatically shorten any website link included in your message and give it a unique link ID for reporting and tracking.
When Is Transactional is selected, DailyStory will treat the text message as transactional bypassing opt out and do not contact preferences. Is Transactional should only be selected for non-marketing texts, for example: abandon cart, appointment reminders, and payment declines.
Finally, save the text message.
Once the text message is saved you can check it's Deliverability Score and also schedule when and to whom the text message is sent to. The text message is also now available to add to a campaign's autopilot automations.
Edit a text message
To edit a text message, navigate to Outbound > Text Messages and click on the text message to edit.

This will open the same window you used to create a new text message. Make your edits and click on Save or Save and Close.